Smartworld has announced its partnership with CIEL/GlobalSign to offer Digital Certificates and value add features of Scalable encryption, authentication, identity management services to meet the demands of the digital economy.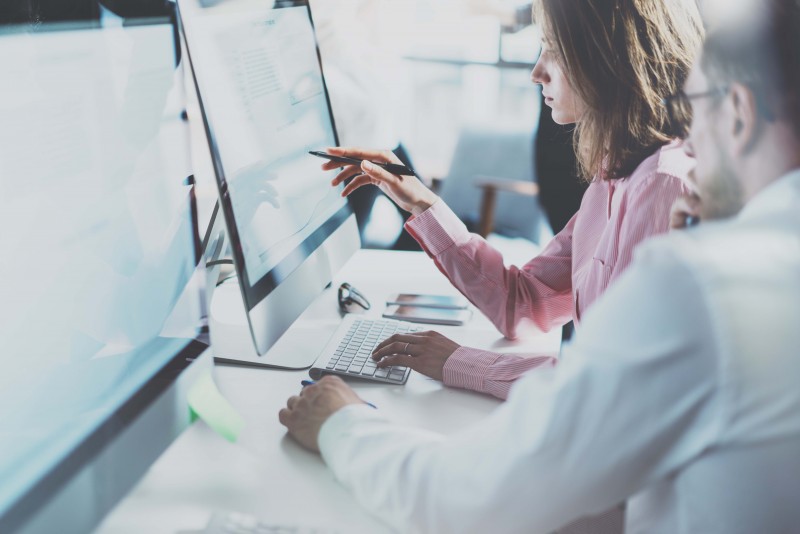 CIEL/GlobalSign solutions will help Smartworld's clients conduct SSL secured transactions, data transfer, distribution of tamper-proof code, protection of online identities for secure email and access control to manage millions of verified digital identities and automate authentication and encryption.
Through this partnership Smartworld's customers around the UAE will be able to protect environments, reduce management cost, and secure mission critical work-flows and services. The identity and security services are delivered via a Web Trust audited robust infrastructure with global data centers, redundancy, high availability, world-class instrumentation protecting the network, and massive scalability demanded by the emerging $14.4 trillion IoE market.
Abdulqader Obaid Ali, CEO, Smartworld, said, "Information technology theft continues to be a major threat to businesses and can add huge costs to the company. We are honored to partner with CIEL/GlobalSign, the leader in identity services, which will enable us as a systems integrator to deploy a full array of online security and web access management solutions for our customers."
Dr. Salah Rustum confirmed that this collaboration which we have just initiated and launched shall be a milestone for generations to come and a cornerstone for the solid grounds this teamwork and partnership have been primed and commissioned.
Meanwhile, Fadi Sidani the Managing Partner of Governance Dynamics said that the partnership is a great step towards Data and Communication Security and is a critical pillar of better governance for smart cities and organisations and all their stakeholders.