Immensa Technology Labs has submitted the first 3D printing related patent from a UAE-based company. The patent is on the method for the production of moulds for concrete and other aggregates utilising 3D printing. It is an exclusive innovation that aims to revolutionise the way regional construction companies and engineering firms approach urban design, and allows for a wide array of creative applications while negating the burdens involved with current available methods.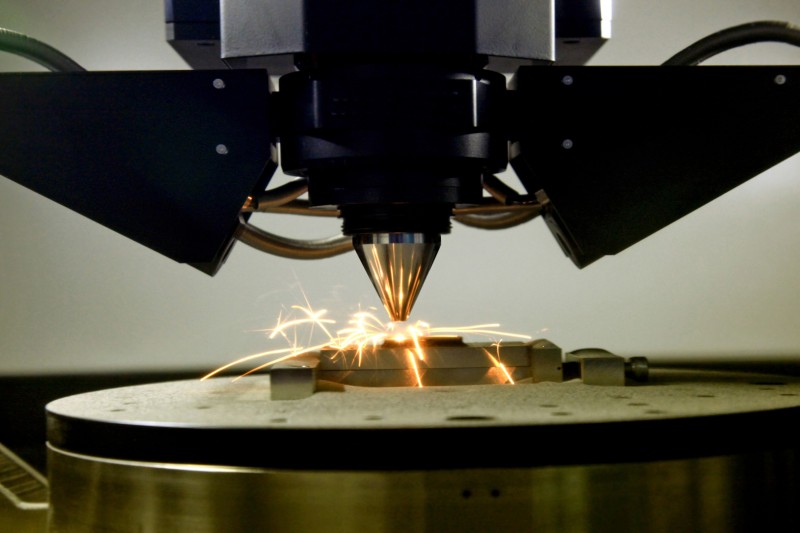 Fahmi Al-Shawwa, CEO of Immensa Technology Labs, said, "We are proud to represent this great nation by filing the first 3D printing related patent from a UAE-based company. This process being patented is at the forefront of engineering innovation, and aligns with Sheikh Mohammed bin Rashid Al Maktoum's Dubai 3D Printing Strategy. At Immensa, we constantly encourage our engineers to surpass their potentials, and we strive to offer them a positive and reinforcing environment for them to create and work in."
The Dubai 3D Printing Strategy is an initiative that aims to exploit technology for the service of humanity and promote the status of the UAE and Dubai as a leading hub of 3D printing technology by the year 2030.
Engineers Edem Dugenboo and Elias El Dik of Immensa developed a proprietary process using a a combination of different 3D printing technologies for creating moulds to be used by fit out and construction companies for the casting of concrete, cement and gypsum materials in complex shapes and forms with a faster turnaround than existent traditional methods.
The mould — utilising various 3D-printing technologies and processing — is more cost-efficient than traditional moulds, is made of environmentally friendly material, and is reusable.
Eng. Elias El Dik, "We will continue to invest resources in developing further applications for 3D printing in the construction sector. Immensa works closely with its partners on construction-related R&D projects, and we believe there are many applicable uses for 3D printing in the sector. This process is still nascent and the possibilities for its use are just revealing themselves to us."