The GCC's small and medium enterprise sector (SME) presents a potential of $920 billion with 156% growth in the next five years, employing 22 million people, according to a new study.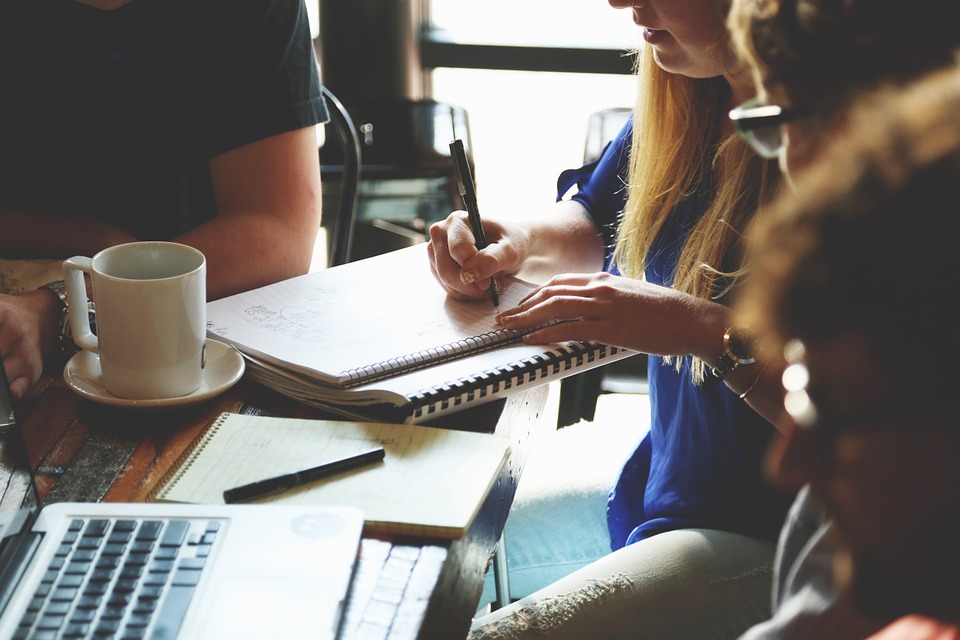 The research, conducted by MENA Research Partners (MRP) has been released in co-ordination with the Sharjah Entrepreneurship Festival, where the emirate is celebrating entrepreneurship and local SME successes.
While the GCC region accounts for only 34% of the MENA SME sector, with around $360 billion per year, the equivalent of 26% of GDP, it has the largest potential for SMEs regionally, as it is growing from a relatively low base.
The SME sector in MENA, a proxy of entrepreneurship according to MRP, is estimated at around $1 trillion per year. In the developing countries, the sector represents around 50% of GDP.
"Most of this growth is expected to come from key geographies such as the Kingdom of Saudi Arabia and the UAE, which are giving high priority to SMEs across many new regulations, policies and initiatives with the aim of boosting their share in the national economy," said Anthony Hobeika, Chief Executive Officer at MENA Research Partners (MRP). "For example, in its Vision 2030, KSA has set a target to increase the share of SMEs in its GDP from a current 20% to 35%. The UAE, in its Vision 2021, set a target to increase the share of SMEs in its non-oil GDP from a current 60% to 70%."
"SMEs are the main engine for job creation in the GCC region. Current SME employment is estimated at around 17 million people with a potential to reach 22 million in five years, a rise of around 30%, or the equivalent of 55% of the total active population", Hobeika added.
In a region characterised by a fast-growing young population, the SME sector is considered a key partner to regional governments in absorbing the large number of youth entering the job market in the next decade.
"Such a positive outlook for SMEs and entrepreneurship in the GCC is clearly reflected by the enthusiasm of private and institutional investors gearing up their funding into the sector. Venture capital firms have invested around $1billion into SMEs and start-ups in the past five years. Although such numbers remain low, they have been on a fast growth trajectory, driven by many success stories in sectors like technology," said Hobeika.
"We have already seen many success stories in the regional tech startups, which are key to promoting competitiveness, innovation, productivity and unlocking economic growth."
And it appears that tech giants in the region are also catching on to these success stories. Microsoft recently introduced the UAE's SME segment to Microsoft 365 Business – a multifaceted solution, said to cover all of their productivity, admin and security needs.