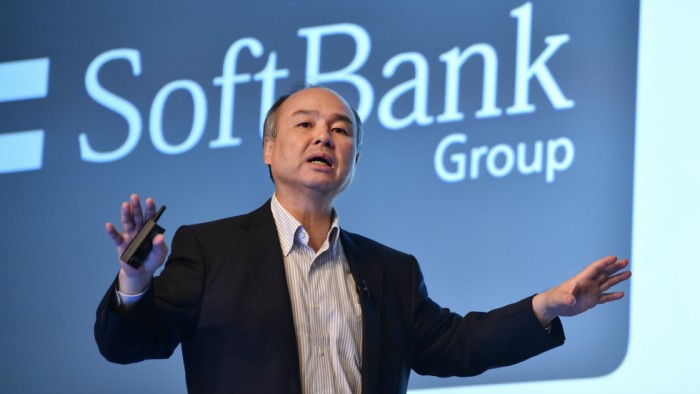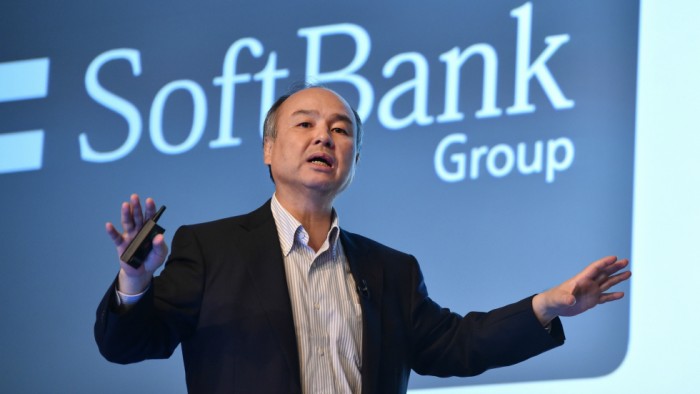 SoftBank has partnered with Inuitive to to collaborate through the development of artificial intelligence, deep learning (DL) and advanced 3D sensing with computer vision capabilities for future IoT.
This collaboration will draw from the expertise of both companies in AI by leveraging Inuitive's existing and future vision processors and its AI framework with SoftBank's IoT platforms, which offer heterogeneous processing capabilities for embedded products.
The companies expect the collaboration to drive the popularity and development of smart IoT devices and systems.
Iot devices are becoming more intelligent with the proliferation of AI. Implementing AI on the device provides a number of advantages over current market implementations, enabling edge devices to provide human-like interaction while keeping consumer market price tags. Additional benefits of on-chip AI include real-time performance, privacy protection and longer operation time.
"To develop an AI framework, it takes efforts from players in multiple domains," said Shlomo Gadot, founder and chief executive officer, Inuitive. "The strategic collaboration between Inuitive and SoftBank will advance on-device intelligence by leveraging Inuitive's advanced technologies and SoftBank market proven technologies. Together, we'll push the performance envelope and extend AI to places that are currently beyond reach. Our strategic collaboration will become a turning point for the whole on-chip AI industry."
"SoftBank has been conducting research in AI over a decade," said Hironobu Tamba, vice president, head of smart IoT division, SoftBank. "We look forward to the results of our collaboration with Inuitive to further accelerate new and exciting capabilities of on-chip AI for millions of devices."
Currently, SoftBank is focused on optimising the high-end platforms to accelerate AI product use cases in the areas of neural networks, and is researching broader executions in the areas of objects recognition, scene reconstruction, SLAM and power management.
Inuitive currently plays an "important" role in deep learning algorithm innovation.
The firm has also made breakthroughs in sensing technologies. Its strategic collaboration with SoftBank is expected to drastically improve the speed and efficiency of combining system with chipset, making Inuitive's AI technology more pervasive.
Last month, Abu Dhabi-based Mubadala Investment Company, who holds a $15 billion stake in SoftBank's Vision Fund, said it would be looking to increase its investment in the initiative.