Japan's Softbank is pouring $2.25 billion in investments to General Motors' autonomous vehicle unit Cruise.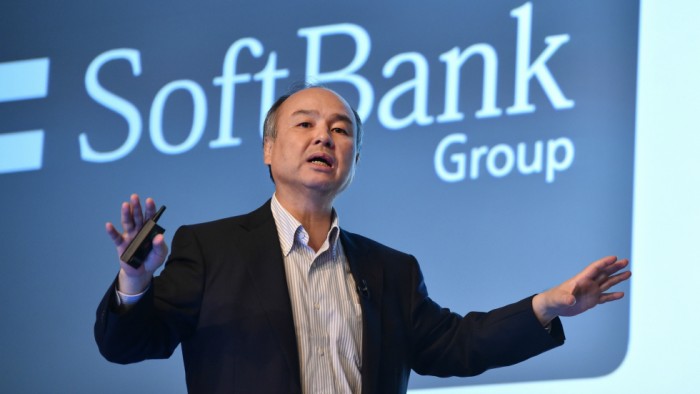 The Softbank's investment was made from its Vision Fund and is aimed at helping bring GM Cruise's fleets of autonomous vehicles to market faster, CNN reported.
GM announced it is also investing $1.1 billion in the joint effort.
CEO Mary Barra said the investment will help GM to launch autonomous vehicles next year, something the automaker had previously announced it was planning.
SoftBank has recently made a string of ventures in so-called mobility companies including its $7 billion investment in Uber.
Under the partnership, Softbank will own about 20 percent of a joint venture that has been set up to bring GM's self-driving technology to market. Softbank will invest $900 million now, and the additional $1.35 billion when GM's autonomous vehicles are ready for commercial deployment.
GM Cruise and Alphabet Inc's Waymo are often described as leading the pack of technology and auto companies competing to create self-driving cars and integrate them into ride services fleets.
According to CNN, unlike other potential Softbank partners, GM also has the ability to mass-produce self-driving cars quickly and in large numbers – something that Michael Ronen, managing partner with Softbank Investment Advisors, said was a major attraction.
GM acquired Cruise in 2016 and has been testing self-driving cars in San Francisco as well as a suburb of Phoenix, Fortune reported. GM announced in November during its investor day plans to introduce an autonomous ride-sharing service to several big cities in 2019.