A driver of a Tesla Model S, last week, crashed into an unoccupied, parked police vehicle in California, while on autopilot mode.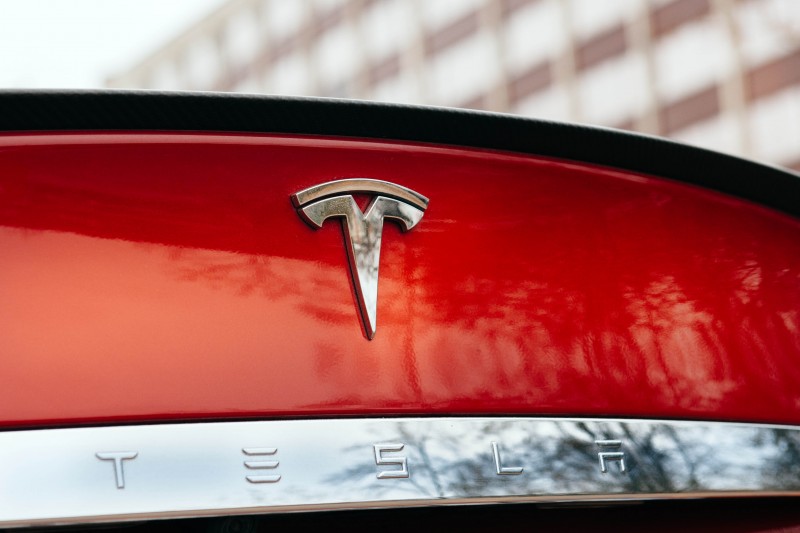 Laguna Beach Sergeant Jim Cota posted photos of the crash scene on social media showing extensive damage to the front end of the Tesla and the rear side of the police vehicle.
No officers were in the police car at the time of the crash, and the Tesla's driver sustained only minor injuries, police said.
In a statement, a Tesla spokesperson said, "When using Autopilot, drivers are continuously reminded of their responsibility to keep their hands on the wheel and maintain control of the vehicle at all times.
The spokesperson noted that Tesla has always been clear that Autopilot doesn't make the car impervious to all accidents, "before a driver can use Autopilot, they must accept a dialogue box which states that 'Autopilot is designed for use on highways that have a center divider and clear lane markings."
Chief Executive Elon Musk had highlighted that his company's vehicles are among the safest in the industry. Tesla is currently under intense pressure as it currently faces four active investigations by the National Transportation Safety Board.
Among the cases that's under investigation is the crash of a Tesla vehicle in South Jordan, Utah, Reuters reported. The driver was traveling at 60 miles (97 km) per hour when the Model S smashed into a fire truck stopped at a red light, according to police.
Police in Utah said data from Tesla showed that the driver enabled Autopilot about 1 minute and 22 seconds before the crash. The report said she took her hands off the steering wheel "within two seconds" of engaging the system and then did not touch the steering wheel for the next 80 seconds, until the crash happened.