The US National Transportation Safety Board is reportedly "unhappy" that electric car maker Tesla Inc made public information about the crash of its Model X vehicle on Autopilot that killed the driver last month, according to Reuters.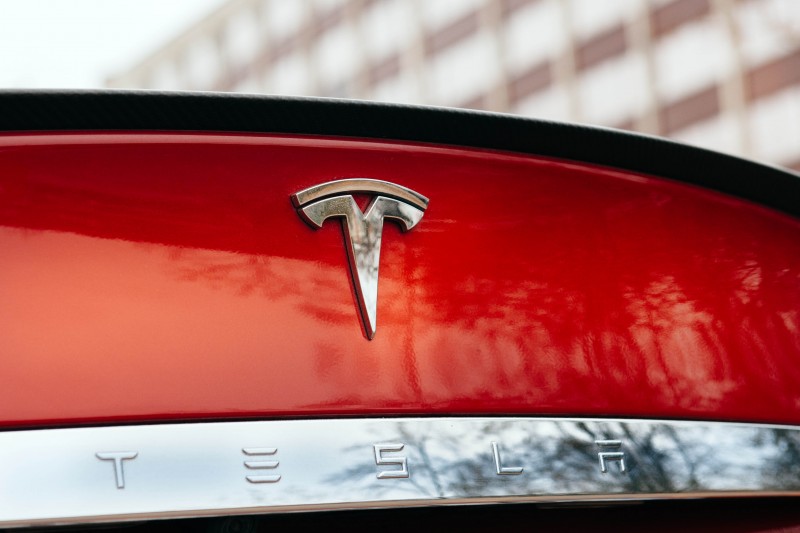 The vehicle in a fatal crash last week in California was operating on Autopilot mode, making it the latest accident to involve a semi-autonomous vehicle, Tesla confirmed.
The agency "needs the cooperation of Tesla to decode the data the vehicle recorded," NTSB spokesman Chris O'Neil said in a statement. "In each of our investigations involving a Tesla vehicle, Tesla has been extremely cooperative on assisting with the vehicle data."
"However, the NTSB is unhappy with the release of investigative information by Tesla," he added.
A Tesla spokesperson declined to comment.
The 23 March crash on highway 101 in Mountain View is the latest accident to involve self-driving technology. Earlier this month, a self-driving Volvo SUV that was being tested by the ride-hailing service Uber struck and killed a pedestrian in Arizona.
The driver, 38, died at a nearby hospital shortly after the vehicle hit a concrete highway divider near Mountain View, California. The mishap involved two other vehicles.
"The NTSB is looking into all aspects of this crash including the driver's previous concerns about the autopilot," said O'Neil. "We will work to determine the probable cause of the crash and our next update of information about our investigation will likely be when we publish a preliminary report, which generally occurs within a few weeks of completion of field work."
According to Reuters, last week, the company said that a search of its service records did not "find anything suggesting that the customer ever complained to Tesla about the performance of Autopilot. There was a concern raised once about navigation not working correctly, but Autopilot's performance is unrelated to navigation."
In its announcement on Friday, the company said that shortly before the crash, the vehicle's "Autopilot was engaged with the adaptive cruise control follow-distance set to minimum."
Autopilot allows drivers to take their hands off the wheel for extended periods under certain conditions. Tesla requires users to agree to keep their hands on the wheel at all times before they can use Autopilot. Users, however, routinely brag they can use the system to drive hands-free.
In its Friday statement, Tesla also said vehicle logs from the accident showed no action had been taken by the driver right before the crash and that he had received earlier warnings to put his hands on the wheel.
The statement did not say why the Autopilot system apparently did not detect the concrete divider.