Saudi Arabia has reportedly announced a new law that criminalises the act of spying on your spouse's mobile phone and has listed this act under cybercrimes, according to Arab News.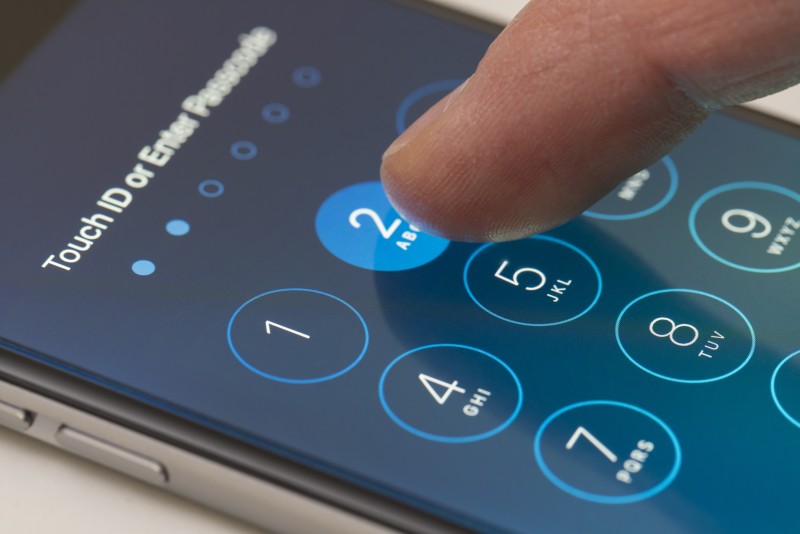 The report noted that husbands or wives who are caught spying on their spouse's mobile phone in order to prove dishonest behaviour can be imprisoned for up to a year, receive a SAR 500,000 fine or receive both forms of punishment.
According to legal sources, any crime committed using computers, mobile phones and cameras is considered a cybercrime and will be punished accordingly.
The new law also states that spying on your spouse's mobile phone becomes illegal when you crack their mobile phone's password, according to the law.
A penalty of one year in prison and a fine of SAR 500,000 is applicable to partners who electronically send the information that they have gained access to. If the person only looks through the phone and does not forward or photograph any of the information, the penalty awarded is less.