Apple is betting big on augmented reality (AR) and is working integrating the technology to the iPhone, a recent Bloomberg stated.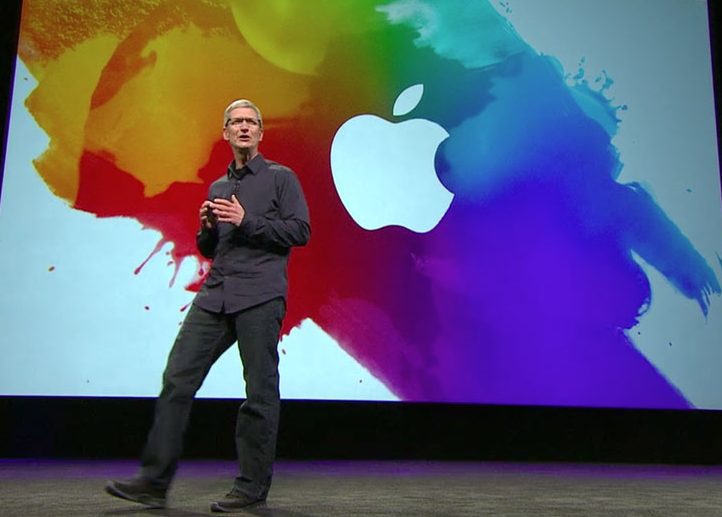 According to the report, which cites multiple sources familiar with Apple's plans, the company has built a large team of engineers—a combination of their own experts and teams that joined through acquisitions of smaller AR companies to work on both hardware and software augmented reality products and solutions.
The report claims that Mike Rockwell, who previously ran the hardware and new technologies groups at Dolby and was recruited by Apple in 2015, is leading the said AR team.
In addition, Apple has also acquired several small firms with knowledge of AR hardware, 3D gaming and virtual reality software.
The Bloomberg report highlighted that, a number of AR features will likely be integrated to the iPhone. These include the ability to change the depth of a photograph after it was taken, the ability to isolate and manipulate an object in an image, and adding virtual masks to faces, much the way Snapchat works. But it is still unknown whether the AR features will be integrated in this year's iteration of the device.
In addition, the company is also working on other implementations such as AR glasses, which will probably tethered to the iPhone. However, the report says the device will requires a new OS and, a new chip and possibly a powerful battery, hence, is still further down the road.
Industry reports have forecasted that the AR market could hit $90 billion by 2020. The technology is among those that Apple's CEO Tim Cook has been most enthusiastic about, having likened AR's game-changing potential to that of the smartphone.