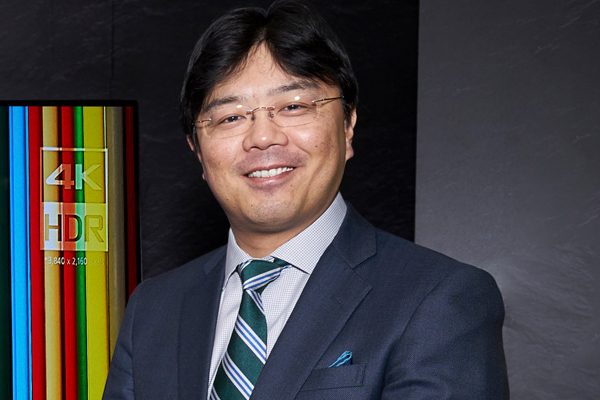 Sony has announced that it is strengthening its video and audio technologies through artificial intelligence (AI) and robotics by fusing its core offerings with the latest in technology.
Together with its partner companies and research institutes, Sony is combining the traditional techniques of Japan with new technologies.
The Sony Innovation Fund, a corporate venture capital which facilitates collaboration with leading external researches and start-up companies around the world, is focusing on AI and robotics to support the growth of investee businesses. This has resulted in investment in over 10 firms from Japan, the United States, Europe, and elsewhere.
Sony's investment in Cogitai, an American start-up that specialises in AI, has also resulted in the development of AI technologies that use deep reinforcement learning and prediction technology as the basis for the next generation of AI applications and products.
Taro Kimura, managing director, Sony Middle East and Africa said, "Robotics and AI is a rapidly developing area – and one that Sony continues to invest in almost two decades after we launched 'AIBO', the robotic dog that used artificial intelligence to interact with its owner and its surroundings. We have come a long way since then and remain committed to enhancing our investment in AI and robotics to create products and services that inspire and contribute to the betterment of society."
Last month, Sony had announced that it is bringing back Aibo, its autonomous entertainment robot, after the company stopped making them in 2006. The new version of Aibo has a pleasant appearance and vibrant movements and is capable of forming an emotional bond with members of a household.
According to the firm, Aibo possesses a natural curiosity, and hopes to bring joy into the everyday lives of customers while growing with them as a partner. It is equipped with Sony's proprietary ultra-compact actuators, a variety of sensors, deep learning technology for sensing and analysing images and sounds, and unique AI technology that connects Aibo to the cloud.
In addition to this, Sony is part of other ventures including the 'Partnership on AI to Benefit People and Society', a non-profit organisation created to contribute to solutions for some of humanity's most challenging problems, including the advances and ethics surrounding AI technology.
Sony has agreed to continue utilising the knowledge it has gained from its AI and robotics-related research, development, and business ventures while working with the Partnership's diverse group of stakeholders to solve crucial AI related issues.