Sony has announced that it will return to IBC 2016 this year to showcase its latest product offerings and share insights on the different IT trends impacting the media industry.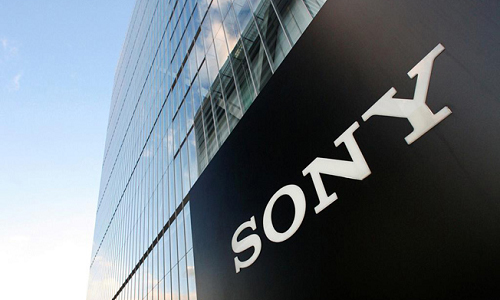 Further building on its 'Beyond Definition' vision and heritage, Sony will highlight how it is backing organisations across the broadcast landscape to re-imagine their approach to media production. In particular Sony will explore how innovations in the fields of image, IP and workflow are enabling new ways for audiences to engage with media creators and their content.
The company will be joined by its peers to unveil products, systems and solutions, and to discuss new technology standards underpinning new ways of enabling organisations in the media industry. Sony will present case studies of its and showcase its new HDC-4800 system camera for the first time.
"The media industry has seen considerable change, and this transformation has driven a growth in disruptive technologies. While the potential for improving audience experiences is expanding rapidly, so too are the challenges faced by broadcasters and vendors alike. As an industry overall we're shifting towards workflows that combine insight and business efficiency alongside creative technologies, which is why a solutions approach needs to be adopted. With this in mind, our customers look to us to act as their technology innovator, solutions provider and business partner," said Michael Harrit, Marketing Director, Sony Europe.
Sony will be exhibiting its full ecosystem – from acquisition through production to archive – in the Elicium Hall at the RAI Convention Centre in Amsterdam from 9th to 13th September.
"This is why IBC is always an exciting time for us – it brings customers and the industry together to explore what could be achieved," said Harrit. "So much has changed over the last 12 months alone. Take IP in live production, for example: we've moved from a phase of discussion and exploration into delivering interoperable IP technologies based on an open standards approach, in the broadcast production industry. We've recently gone one step further by introducing an IP Live Studio at our DMPCE facility IP Live Studio at our DMPCE facility in Pinewood Studios, and are working in collaboration with industry partners to give broadcasters hands-on experience of building a complete IP Live chain. We're also looking forward to showcasing our award winning Media Backbone Hive solution, which gained recognition at NAB earlier this year by winning the IABM Game Changer award, and the latest enhancements and business benefits from the rest of the Media Operations Management range."