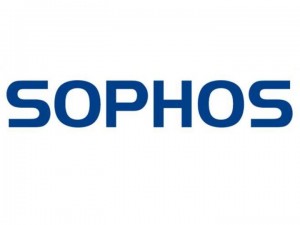 Sophos today announced a free anti-virus defence app for Google Android devices which works via the Sophos cloud-based service. Separately Sophos also made available Android and Apple iOS apps for securing files held in the cloud file-storage service Dropbox.
The Sophos anti-virus app for Android devices will be available for free through November, at which time it will be integrated into The Sophos mobile-device management software Sophos Mobile Control. However, a standalone free version is still expected to be made available after November. "It acts as a scanner and looks for malicious apps and malware," says Payal Mehrotra, Sophos mobile product manager.
With regard to the encryption for mobile, the Sophos Mobile Encryption apps for Android or iOS devices are intended to work in conjunction with another product from Sophos called SafeGuard Enterprise, which can be used to ensure files stored in cloud-based services are encrypted.
The first version of the Sophos Mobile Encryption apps allows user access to encrypted files stored in the Dropbox cloud-based file storage. Future versions will be available for other services, including Egnyte and Google Drive, says Mehrotra.
There are free and paid versions of Sophos Mobile Encryption, with the paid versions (ranging from $2.99 for Apple iOS to $9.99 for the Android version) being more feature-rich to allow offline access to encrypted files when connectivity isn't available, says Mehrotra.