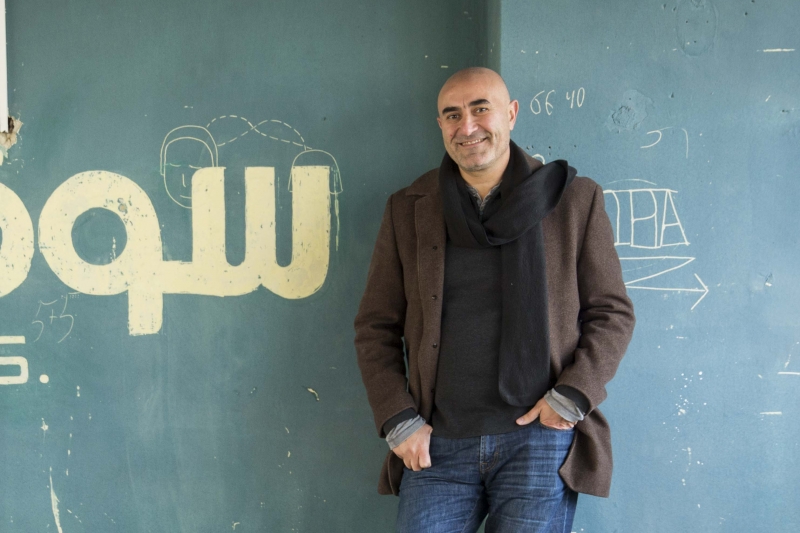 Amazon.com and Souq.com have announced that there are currently no plans to change the Dubai-based entity's identity for now.
In a report by The National, Souq.com CEO and co-founder Ronaldo Mouchawar said, "For now, Souq.com will continue to operate its current websites as is."
The $580 million deal, which was first announced in March, has been officially closed recently with "work on integration under way," the two companies said.
As a primary step to said integration, customers are now able to log into Souq using their Amazon account details.
Mouchawar described the deal as "a milestone for the online shopping space in the region" as it made its offering much more accessible.
He added that the completion of the deal means that the company would now be "moving into the next phase of the integration to bring more products and offerings to the region's customers."
Russ Grandinetti, senior vice-president, International Consumer Business, Amazon.com, said,  "We are working to quickly integrate Souq and Amazon capabilities, in terms of both customer experience and fulfilment, to provide an ever-improving shopping experience for customers in the Middle East."
Souq is the region's biggest online marketplace, and it currently attracts 45 million visits per month, with localised operations in the UAE, Saudi Arabia and Egypt.
Currently, the online marketplace offers more than 8.4 million products across 31 categories, but Amazon offers 480 million products worldwide.
Just before the two companies announced their tie-up in March, a last-minute, $800 million bid for Souq was submitted by Emaar Malls, the shopping mall division of Emaar Properties, which subsequently purchased a 51 percent stake in online fashion retailer Namshi for $151 million.