As a leading telecommunications provider and employer in Saudi Arabia, stc has long recognised the importance of flexible working practices and encouraging diversity in the workforce. This became even more important as the COVID-19 pandemic took hold in 2020 and remote working models became essential for most organisations.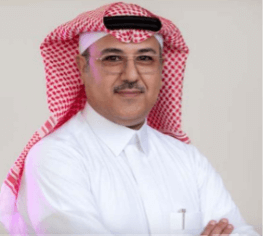 stc had already embraced flexible and hybrid working models with the help of distributed working solutions from VMware, which made it straightforward for stc to adapt to the 'new normal'.
Mr Yazeed Alfaris, Applications VP, stc, explained, "stc was able to embrace distributed working and allow thousands of employees to work from home securely, with full access to their work email and applications, throughout the COVID-19 crisis, thanks to our early adoption of virtual desktop solutions from VMware". He added that stc was able to safeguard its employees and continue to provide essential services uninterrupted to individuals and businesses, helping the country's economy and society navigate the challenges presented by the global pandemic.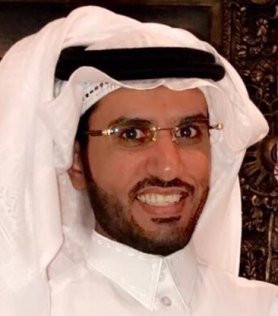 Mr Badr Alshewair, GM, Applications Operations at stc, went on to explain that stc switched employees to secure remote working on the VMware Horizon and Workspace One solutions. "stc's remote work users have grown by about 300% since March 2020. stc now has more than 10,000 Horizon users".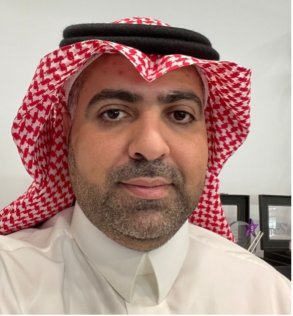 Mr Khalid Alghamdi, Applications Infrastructure Operations Director, stc, said that "by expanding its remote working capabilities during the pandemic, stc has boosted efficiency and security, provided world-class customer service, and ensured that our employees had the flexibility that modern workers increasingly expect".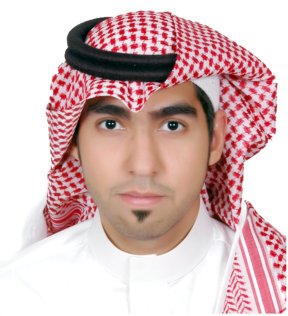 Mr Ahmad Alkthiry, CSO & Smart Solutions Operations Section Manager, explained that stc originally deployed the remote work solutions in 2015 and expanded them throughout 2020, bringing numerous advantages. "VMware Horizon helps IT efficiently deploy and scale virtual desktops and apps from a single control plane with rapid provisioning, automation and simplified management. Workspace One integrates access control, application management and multi-platform endpoint management into a single platform and is available as a cloud service or on-premises deployment", Alkthiry said.
With recent research from VMware indicating that 45% of employees in Saudi Arabia now see remote working as a prerequisite rather than a perk, and 64% of Saudi organisations realise the benefits of remote work and can't go back to the way they used to be, stc's decision to invest in VDI appears even more prescient and demonstrates the company's long-term vision of embracing employee-friendly working practices.
"As Saudi Arabia and the world move towards a post-pandemic future, employees expect to have the option to work flexibly from their choice of location", Badr Alshewair said. "We look forward to expanding VMware's VDI solutions to other areas of our business in the future, and to enabling our workforce, and wider society, to benefit from the increased flexibility afforded by these solutions".