Thales and Saudi Telecom Company (STC) have launched a cloud encryption service for enterprise customers, allowing them to protect and control their data in the cloud.
Thales signed a cloud service provider agreement with STC to provide data encryption solutions through the STC cloud platform and to further develop secured ICT business in Saudi Arabia.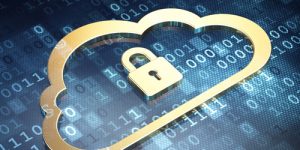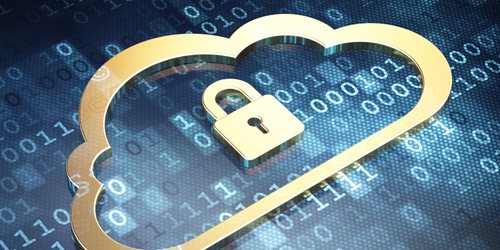 Enterprises are increasingly turning to cloud environments to help them save time and money. While these technologies are digitally transforming businesses, they present some challenges. Enterprise data is fair game for cybercriminals, regardless of operating environment, and meeting compliance and best practices requirements isn't always straightforward, says the cybersecurity vendor.
Vormetric Transparent Encryption from Thales encrypts sensitive data before it leaves the enterprise and is saved in the cloud storage environment, enabling information security teams to establish the visibility and control they need around sensitive assets. This solution ensures that data in the STC public cloud is secure and trusted by delivering high-performance encryption, access control and strong key management.
Talal Albakr – Vice President of Cloud Services at Saudi Telecom Company, says: "Digital transformation is at the heart of Saudi Arabia's Vision 2030 for a strong, thriving and stable economy that provides opportunity for all. Our partnership with Thales is designed to deliver secure and trusted public cloud services to STC customers across the Kingdom and the wider Middle East region, allowing them to establish strong safeguards around their sensitive data and applications in the cloud, satisfying local compliance requirements and providing greater control and flexibility."