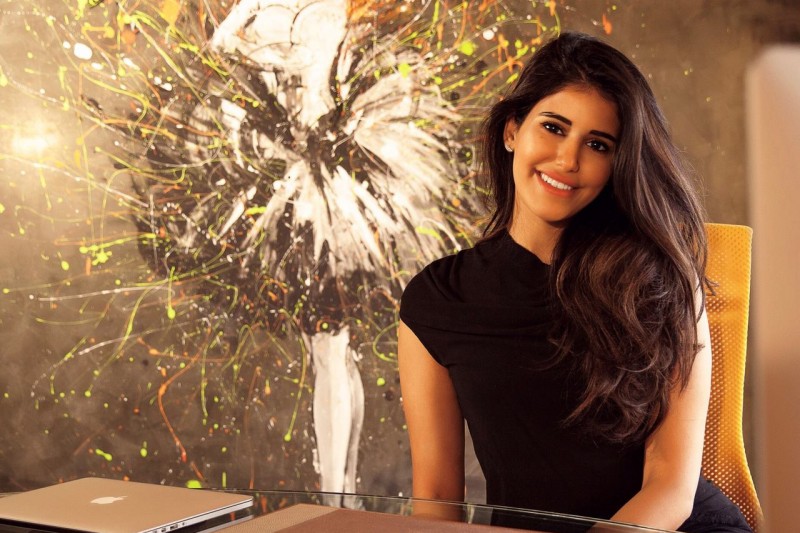 Darisni, the "region's first" smart device platform that connects students with qualified tutors, has today been across various GCC countries.
Developed with the intention to provide students with supplemental learning opportunities through an interactive smart platform, Darisni aims to offer private tutoring at "a quarter" of the cost of the traditional face-to-face tutoring.
School and university students will have access to vetted tutors who offer sessions in mathematics, English, and Arabic. Science will also be added in the near future.
The Darisni app is the brainchild of a young Kuwaiti entrepreneur, Noor Boodai, who led a team of technology and education specialists in a year-long development process.
"Home tutoring is costly and can be financially unavailable for many families, leaving students without the educational support they need on top of their traditional schooling," Boodai said. "Darisni provides an alternative that can be accessed on-demand, any time and from anywhere, making its service both convenient and cost-effective for students and families."
According to Boodai, all tutors accepted onto the Darisni platform are selected following a rigorous examination and interviewing process. "We only accept 5 percent of the tutor applicants," he said "They then undergo a comprehensive training programme before we can certify them to connect with students through our app. Every tutor that we accept has a university education, and they are managed by a team of supervisors that includes PhD holders and professors in the relevant subject areas."
Tutors available through Darisni are based in several locations across the Arab world. During the 12-month trial process, usage reached more than 100,000 tutoring sessions accessed by more than 70,000 active students.
Darisni CTO Omar Almadani said, "Our app provides a personalised experience via a chat-based interface, which our trial period proved as a successful way of delivering tutoring support to students who need it."