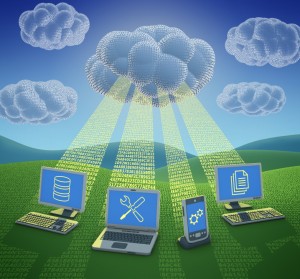 Symantec has acquired LiveOffice, a provider of cloud-based data archiving and storage, for $115 million, the companies announced yesterday.
Symantec said the acquisition will allow it to add to its information governance products and able customers to store information either on-premise or in Symantec's data centres.
LiveOffice offers a variety of storage and e-discovery services in order to meet regulatory requirements. The cloud-based application gives unlimited storage to its customers and links to other commonly used programs such as Microsoft Office 365, Google Apps, Salesforce.com and Dropbox.
The company is already integrated with the Clearwell eDiscovery platform, which coordinates the collection of information for actions such as legal cases. Symantec completed its acquisition of Clearwell in July 2011.
Symantec added that it plans the Clearwell eDiscovery platform will be able to collect information from the enterprise vault platform at scale and preserve it, and it plans to strengthen the integration of both of these platforms.