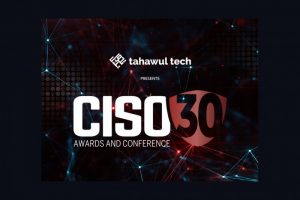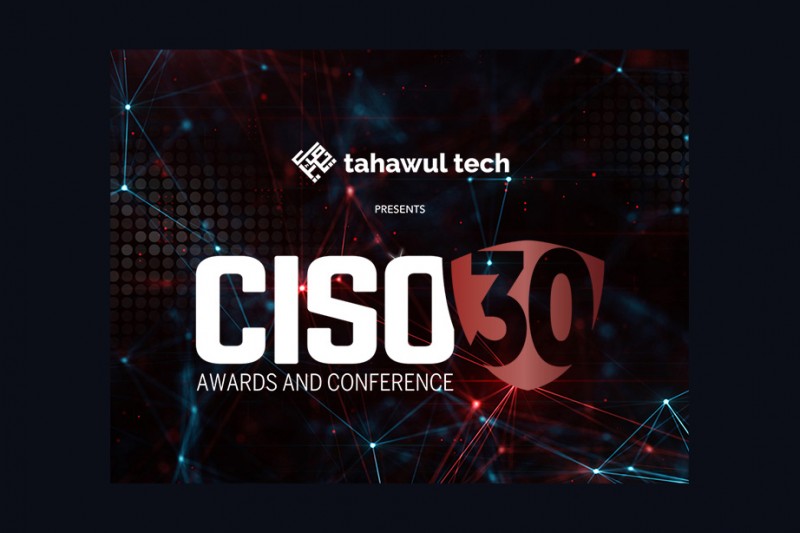 Security Advisor ME's CISO 30 Awards and Conference to spotlight projects that have demonstrated security innovation and business value today.
Businesses continue to transform themselves in the digital economy and face a myriad of risks across a rapidly changing threat landscape. How do you proactively find and deploy new security technologies to minimise threats and risks to your organisation?
Taking place today, Security Advisor ME's inaugural CISO 30 Conference will rally together leading security thought leaders from the region to demonstrate how forward-thinking organisations are embracing today's challenges and preparing for the future with security innovation.
The conference is a premier event that will draw 100 plus security decision markers, providing them with a platform to exchange ideas and best practices related to enterprise security, physical security and risk management with peers.
The conference will feature two roundtable discussions around cloud and IoT security, and defense strategies for the digital world. This will be followed by a panel discussion on building a cyber-aware workforce.
The conference will conclude with an awards ceremony to celebrate the achievements of top 30 security leaders in the Middle East, who have fostered innovation and demonstrated thought leadership in their enterprises.
CISO 30 honourees have been selected by the Security Advisor ME editorial team based on information submitted in the online nomination form.