TahawulTech.com is delighted to announce the first batch of confirmed speakers for the second edition of the Evolve Digital Transformation Forum.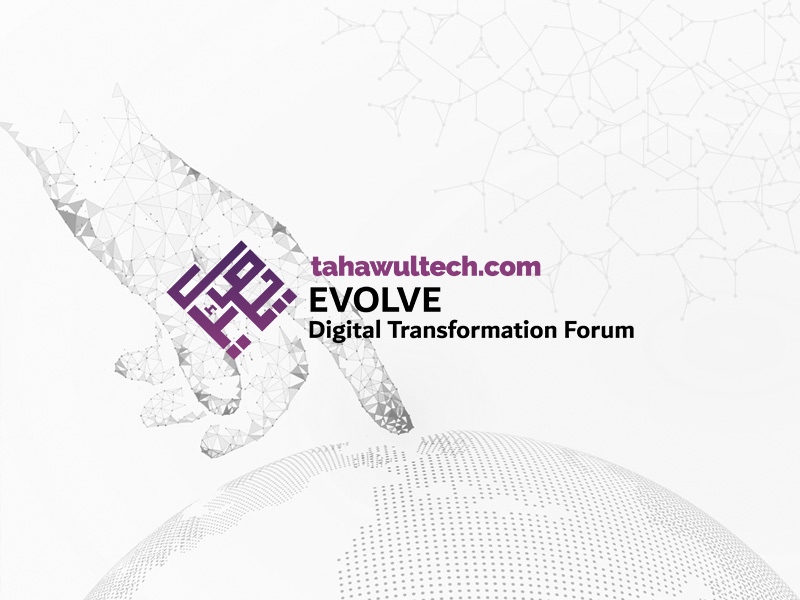 The Forum, which promises to shed light on strategies needed for regional businesses to map out their transformation journey and how to embrace digital through the right vision and leadership, will be held on Tuesday 30th October 2018 at the Habtoor Grand Resort & Spa, Dubai Marina.
Digital transformation, as a theme, will take centre stage at the Forum, as we delve into the methodology enterprises can use to transform and create new business models and culture through the use of emerging technologies.
Three panel discussions will home in on the steps organisations must take in order to successfully transition into the new digital era. Session one, titled 'Starting your business transformation journey' will identify the business risks and opportunities organisations can expect to face in this new era, while also discovering how to transform your business to stay agile, counter costs, improve productivity, create more efficient workflows and improve ways of interacting with customers. Confirmed speakers include:
Karim Helal, Co-Founder & CEO, ProTenders
Omar Chihane, CEO, Sellanyhome.com
Malik Shehab, Co-founder & MD, Golden Scent
Arif Saiyad, CEO, Callix
Session two, 'Evolving your business in the digital era,' will hear from industry experts who have already begun this journey and have embraced innovative technologies, enabling you to understand ways to leverage them for your business. Find out how to modernise your business and use disruptive technologies to stay relevant and resilient to capitalise on opportunities for growth. Confirmed speakers include:
Jon Richards, CEO, Yallacompare.com
Janardan Dalmia, CEO, Trukkin
Mousa Yassin, Co-Founder & CEO, GEEKS
The final session, titled 'Managing data and security risks in your business,' will analyse practical frameworks and tools to deal with data protection and security, and examine the best practises in protecting the future of your business. Nidal Taha, Founder/President, Z Services, has been confirmed as a speaker in this discussion.
REGISTER NOW and join us at this exclusive industry event to learn more about the key programmes, technologies, and processes needed to achieve success in the digital economy.