The Gulf job market is on the look-out for tech-savvy marketing professionals as companies fight for customers in an increasingly competitive marketplace, according to research conducted by GulfTalent.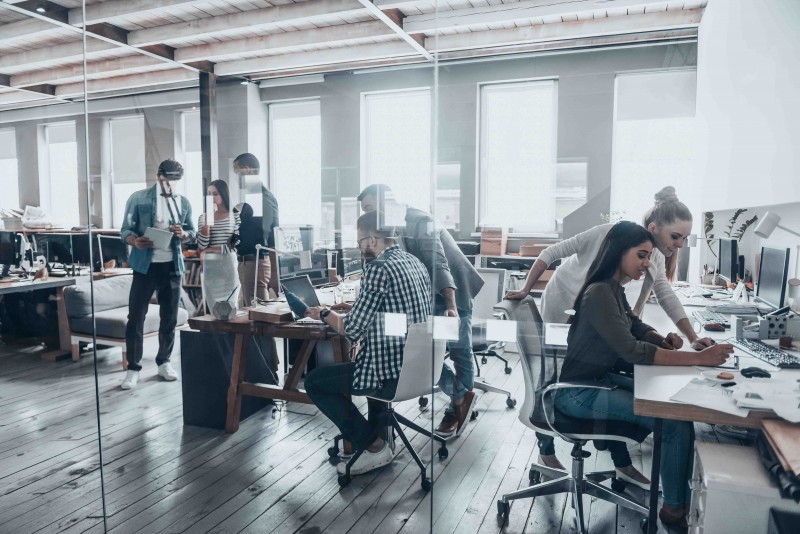 The report found that digital and mobile transformations are forcing firms to develop new marketing channels, which is being reflected in the number of marketing positions becoming available in the GCC's job market.
The largest upsurge in terms of demand for skills in the region, is for finance professionals, thanks to the introduction of Value-Added-Tax (VAT) and the need to update finance processes and systems.
The Gulf job market is set to grow at an average rate of 9% this year, while the biggest factor driving employment growth is said to be the recent rise in oil prices and resulting upturn in business optimism.
The report, which surveyed over 1,100 CEOs and executive managers of firms across the GCC, found that Kuwait is leading the way in terms of creating more jobs, with a net 18% of firms increasing their headcount. The country, which has the region's highest dependence on the oil and gas sector, is witnessing a boom thanks to higher oil prices. According to the IMF, it is expected to have the region's fastest economic growth this year.
In the UAE, a net 13% of firms are reporting an increase in personnel, driven by a recovering oil sector in Abu Dhabi as well as growth in Dubai's non-oil sector, including the impact of infrastructure spending for Expo 2020.
The Saudi job market is shrinking this year, with a net 2% of firms reporting a reduction in headcount, mainly due to the government's enforcement of stringent Saudisation policies. While the policy has boosted employment opportunities for Saudis, some firms are seeking to achieve mandatory Saudisation ratios by simply reducing their expatriate workers. Overall, more expats are leaving the job market than the Saudis being hired.