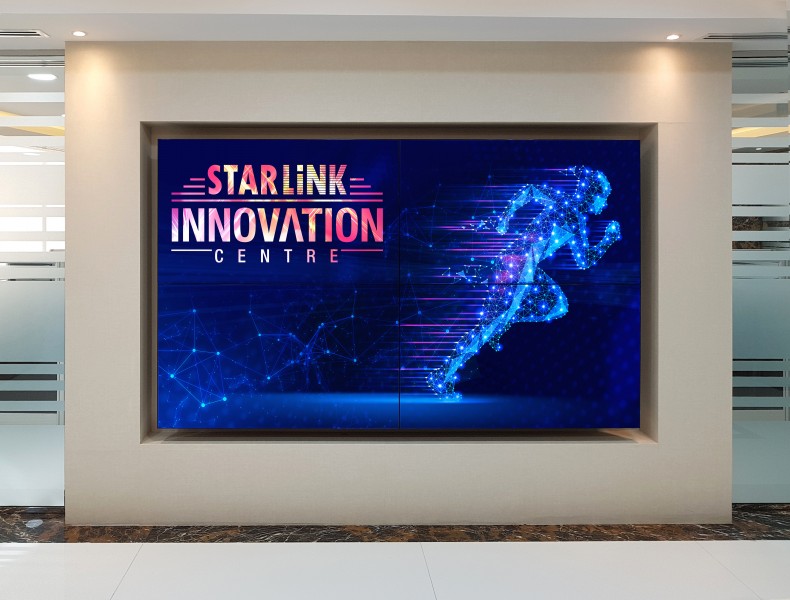 Regional value-added distributor StarLink has announced the launch of its innovation centre in Dubai. According to the firm, it is rightly timed to coincide with the commemoration of UAE's national innovation strategy by the Government of UAE.
StarLink said its Innovation Centre is a "state-of-the-art environment deemed as one of the largest cybersecurity innovation centres in the region with more than 100 cybersecurity experts in an expanse of 8000+ sq.ft."
This facility is intended to serve the region with greater technology innovations through unceasing research and development for artificial intelligence and machine learning, said the distributor. It will support partners to deliver better holistic IT security experience to their customers with an ever-evolving solutions architecture fabric.
Also, according to the firm, aspiring IT professionals and innovators will be empowered with top of the range training programmes for skills progression, thus enabling them to become solution architects to better understand the practical implications of technology choices and moreover nurture a new breed of cybersecurity leaders of tomorrow.
In addition to the above, this facility will also support with bespoke consultancy services delivered by a team of certified and highly skilled professionals to assist customers with Governance, Risk and Compliance (GRC) requirements. Overall, StarLink Innovation Centre will facilitate an ideal environment for creative collaboration, ideation and conceptualisation – turning imaginative ideas into reality.
Nidal Othman, managing director, StarLink said, "We are extremely excited as StarLink embarks on this unique and proud initiative to become the first distributor to facilitate this region with the largest and one-of-its kind Innovation Centre that will act as a platform for creative collaboration and drive technology-led innovations to tackle the most pressing real-world IT challenges."