Technology will create more jobs than it will destroy in the Middle East energy industry over next 10 years, according to a Gulf Intelligence Survey.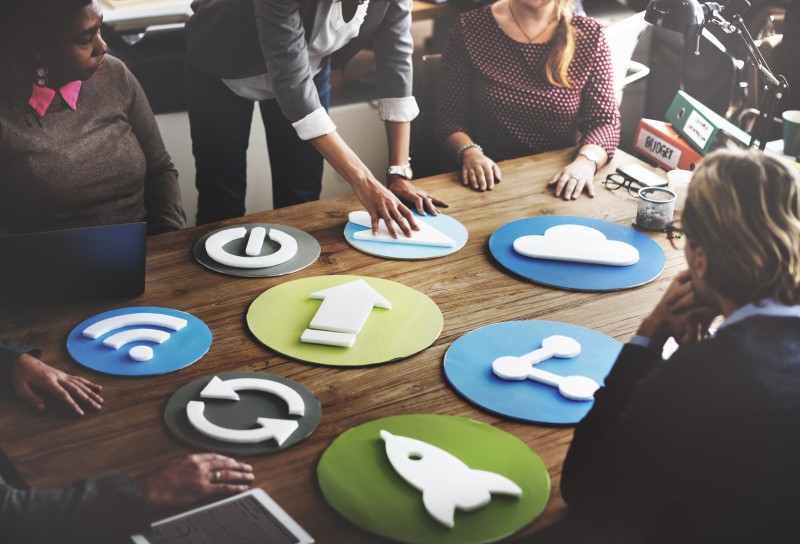 The survey, which polled 500 Omani energy stakeholders, was released on the eve of the Oman Energy Forum, which seeks to explore how the future of work will be impacted by digital disruption.
The main challenge – despite the optimism expressed in the GIQ survey results on the ability of technology to create jobs – may actually rest in not having the required quantity of talent available to fill these new positions created. Ninety percent of those polled said industry and academia weren't aligning fast enough to ensure the right skills will exist for the energy jobs of the future.
More than 200 of Oman's oil and gas industry stakeholders gathered in Muscat today for the fifth edition of the forum, including the leadership of Petroleum Development Oman, Occidental of Oman and Shell Development Oman. The aim of the event was to identify the best strategies to adopt to prepare the energy sector for the arrival of such disruptive technologies as artificial intelligence, robotics and automation.
"While the ongoing technological innovation will lead to a supply-side step-change – with long-term gains in efficiency and productivity – this revolution could yield greater inequality, particularly in its potential to disrupt labor markets," said Raoul Restucci, Managing Director, Petroleum Development Oman, which employs close to 9,000 people. "However, we can be victims and debate threats from downward circles, or we can focus on the radiating possibilities and opportunities this revolution will bring."
In such a rapidly evolving industry landscape, the ability to anticipate and prepare for future job requirements is increasingly critical for all stakeholders involved in Oman's energy industry.
"There are huge market and business opportunities arising in Oman and the region, and I believe these will offset and spawn from the automation substitutes, thus creating more jobs," added Restucci in response to the results of the GIQ Survey. "To ensure this happens, we need to increase our ability and speed to adapt.  Integral to that is the constant real-time re-assessment of our development and training needs so that leadership and our people can embrace the change and are skilled and able to redirect employment in this fast-changing world."