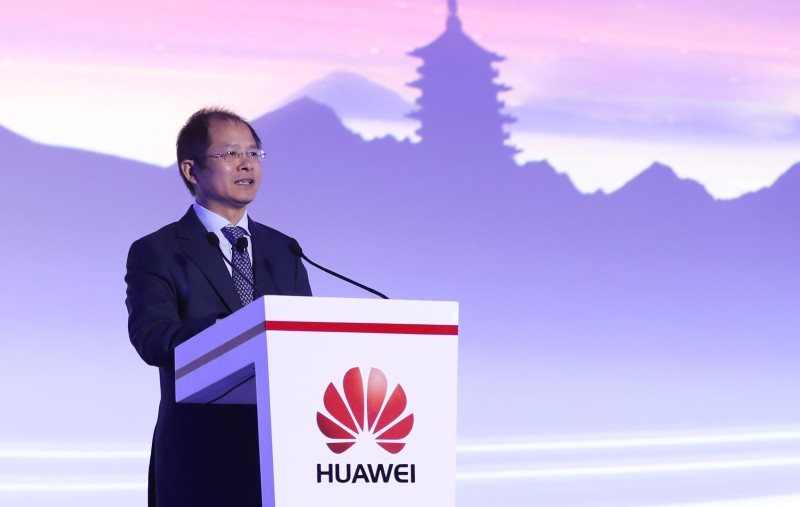 Huawei used its fourth Ultra-Broadband Forum (UBBF) at the Hangzhou International Expo Centre, to announce a new strategy for telecom carriers to transform their enterprise services in the era of the "all-cloud" network.
The event aimed to highlight the steps carriers could consider to seize strategic opportunities to achieve new growth, and gathered more than 800 experts and executives from telecom carriers, vertical industries, regulators, standards bodies, and industry organisations.
A Huawei survey shows that government and enterprise customers have three major requirements for leased line services: on-demand, flexible services at competitive prices; rapid, easy service provisioning with bandwidth on demand; and SLAs that can be visualised, checked and assured.
According to Huawei Rotating CEO Eric Xu, carriers need to re-position their leased line business by improving it in several respects, such as business strategy development, product portfolio management, customer experience management, and network planning and build-out. Xu reaffirmed Huawei's commitment to helping carriers provide agile leased line services with a compelling customer experience.
Xu said, "Huawei is committed to working with carriers to build compelling leased line services for the B2B segment, to navigate the challenges and to seize the opportunities from increasing adoption of cloud services."
He added, "Cloud services present both opportunities and challenges to carriers' leased line business. One of the most prominent challenges comes from cloud service providers: They are eyeing the B2B market, too. Together with our carrier customers, we will leverage our leading technology and solutions to build agile leased line services with a compelling customer experience. Together, we will face new challenges and latch on to new opportunities."
Executive director and president of Huawei's Carrier Business Group, Ryan Ding, also unveiled the company's commitment to providing 'quality broadband'.
Ding said that experience is becoming a bottleneck that plagues broadband development, and that operators need to provide a better experience to meet the needs of individuals, households, enterprises.
By increasing the efficiency of broadband investment and shortening its payback period, operators can achieve sustainable development, Ding said.
According to statistics from the International Telecommunication Union, global broadband penetration increased from 18 percent in 2006 to 52 percent by the end of 2016.