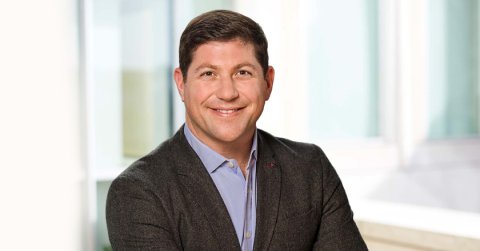 Tenable announced that it has joined the Cloud Security Alliance (CSA) as Executive Member. CSA is the world's leading organisation dedicated to defining standards, certifications and best practices to help ensure a secure cloud computing environment.
As an executive level member, Tenable will champion preventive security approaches, helping organisations understand and reduce cybersecurity risk across their entire attack surface—from the cloud, IT, OT, identity systems and beyond. Tenable brings a wealth of expertise in cloud exposure management, having helped thousands of organisations maintain security and compliance standards without slowing down development cycles. Tenable Cloud Security enables organisations to continuously assess the security posture of cloud environments, offering full visibility across multi-cloud environments and helping organisations prioritise security efforts based on actual risk.
"According to a study conducted by Forrester Consulting on behalf of Tenable,  64% of businesses already use cloud security tools as part of their overall cybersecurity strategy1", said Brian Goldfarb, Chief Marketing Officer, Tenable. "But the speed and scale of cloud computing often leave environments riddled with undetected or unremediated exposures such as misconfigurations, vulnerabilities and excess privileges. Joining CSA is an important way for Tenable to engage with cloud users and collaborate with our industry peers on important initiatives so we can secure these complex environments before they can be exploited by cyber attackers".
"With its platform approach to exposure management and proven track record in security innovation, Tenable is uniquely positioned in the cloud security market to help organisations proactively secure cloud environments", said Jim Reavis, CEO and co-founder, CSA. "Tenable's leadership and exposure management expertise is an invaluable resource to CSA and our members, and we look forward to working together to simplify cloud security".
More information on Tenable Cloud Security is available at https://www.tenable.com/products/tenable-cs.
1 A commissioned study conducted by Forrester Consulting on behalf of Tenable, May 2023, based on a global survey of 825 security and IT professionals