"New approaches to learning, from mixed-reality solutions to hands-on lesson plans, provide students with the rich, immersive, collaborative experiences they need to ignite their innate curiosity and creativity," said Ahmed Ameen Ashour, Education Director, Microsoft Gulf.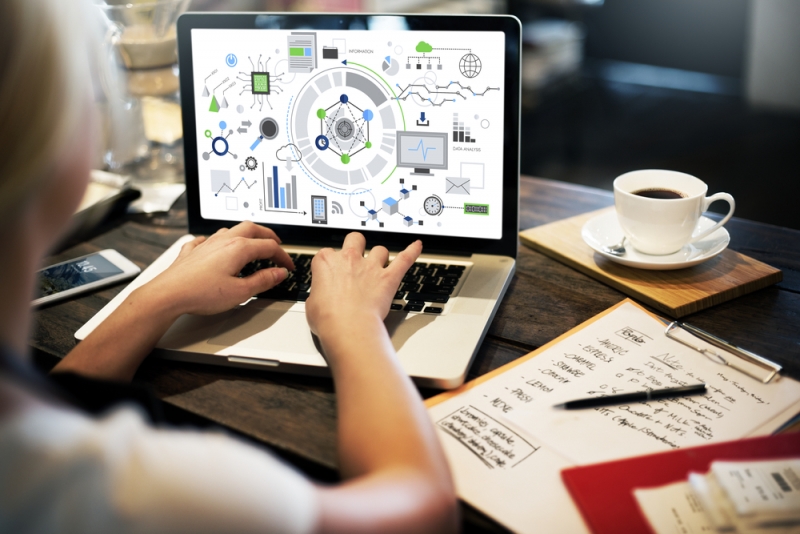 Speaking at the BETT Middle East and Africa (MEA) Leadership Summit and Expo Ashour also highlighted Microsoft's has long been committed to prepare young people for the digital future they face.
"Our continued efforts will ensure they are equipped with the right skills to create the world of tomorrow. Our Presence at BETT MEA for the third consecutive year, reiterates our commitment to continue driving important discussions between policymakers, school leaders and educators in the region. Together we aim to discover the joint initiatives required to deliver truly student-centric approaches to education and underpin future employability and economic growth."
Microsoft showcased its devices and productivity apps, to next-generation education solutions incorporating mixed-reality capabilities, Microsoft illustrated the changing role of technology in the classroom. To give educators the full power of the Microsoft ecosystem the company also showcased Microsoft 365 Education, which brings together Office 365, Windows 10, Enterprise Mobility + Security and Minecraft: Education Edition in a single, affordable solution built for education.
Anthony Salcito, Vice President of Worldwide Education at Microsoft, in his keynote address spoke about how learning has transformed in today's era and so has the modern workplace; and highlighted the importance of driving change in teaching and learning models, thus preparing students for the future workforce.
Salcito's keynote also shed light on the recent Mckinsey "Class of 2030" report that reveals how students want to develop the skills to navigate their own learning, and the need for personalisation versus automation. Furthermore, he also talked about the role of cutting-edge technologies such as artificial intelligence, mixed reality and Quantum computing, and how they contribute to transforming teaching and learning in increasingly innovative ways.
McKinsey's "Class of 2030" report – encompassing input from 2,000 students, 2,000 teachers and 70 thought leaders worldwide – revealed that children starting school now would be better prepared for the post-Fourth Industrial Revolution workplace if they were endowed with social and emotional skills. Only 42 percent of employers believe that today's graduates are adequately equipped with those attributes.
The study showed that up to 40 percent of jobs in growth industries required soft skills and that emotional and social attributes were twice as predictive of a student's academic results as home environment and demographics. More than 98 percent of students expressed a desire for more personalisation in the classroom, as opposed to automation, revealing a need for teachers' time to be freed up. Teachers, on average, said the right technology in the classroom gave them 30 percent of their time back, allowing them to deliver more student-centric education.
"The role of technology in the classroom is changing dramatically, from the simple automation of processes and digitization of content to a full-fledged partner in the enhancement of student engagement. The Fourth Industrial Revolution has produced a proliferation of new educational models designed to fulfil the demands of the smart society, in which the future workforce must be capable of complex problem-solving, creativity and critical thinking," said Ashour.