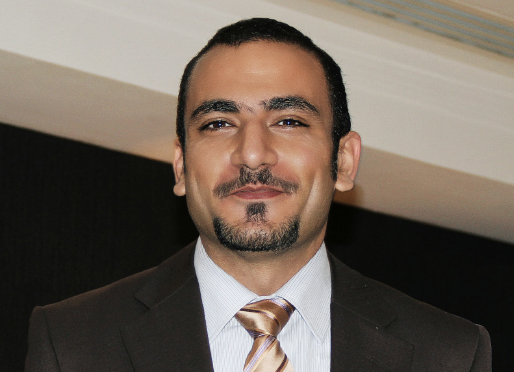 TP-Link Technologies has revealed that it has started the process of recruiting systems integrators (SIs) for its recently unveiled SMB portfolio of products in the Middle East and Africa (MEA).
According to the vendor, the SI recruitment drive is aimed at helping TP-Link and its channel ecosystem across the region to target small businesses in specific market verticals in the region.
Dia Hamdan, Regional Marketing Manager, TP-Link Middle East and Africa (MEA), said following the launch of the SMB Partner Programme and products, the company has developed a strategy that will see it recruit channel partners who will develop the SMB business in the Middle East.
Hamdan said the company is seeking to partner with SIs that are currently not doing business with TP-Link and are willing to develop their business in the hospitality, education and corporate sector. "We will be providing tools and resources to SI partners we enlist to make sure that they are trained, certified and enabled to implement our SMB offerings in the market," he said. "This is vital is we are to grow our share of business in this market segment."
He reiterated that partner training and certifications are the cornerstone upon which the recruitment drive has been developed. "In every country across MEA, new channel partners will be required to undergo mandatory training and get certified either as a TP-Link Network Associate (TPNA) or TP-Link Network Professional (TPNP).
Hamdan explained that the partner levels under the umbrella TP-Link Partner Programme are linked to training and the company has already started rolling out the schemes in the region. "We have already created a dedicated partner portal, where interested channel partners can register to start the engagement process. In addition, all the course materials to help partners prepare for the TPNA and TPNP certifications are already available online."
He pointed out that once a partner has been signed up, they will be guided on the training and certification paths.
In Q3, 2016, TP-Link launched the SMB Partner Programme in the Middle East, a move that paved the way for the company to start rolling out the TPNA and TPNP certifications.