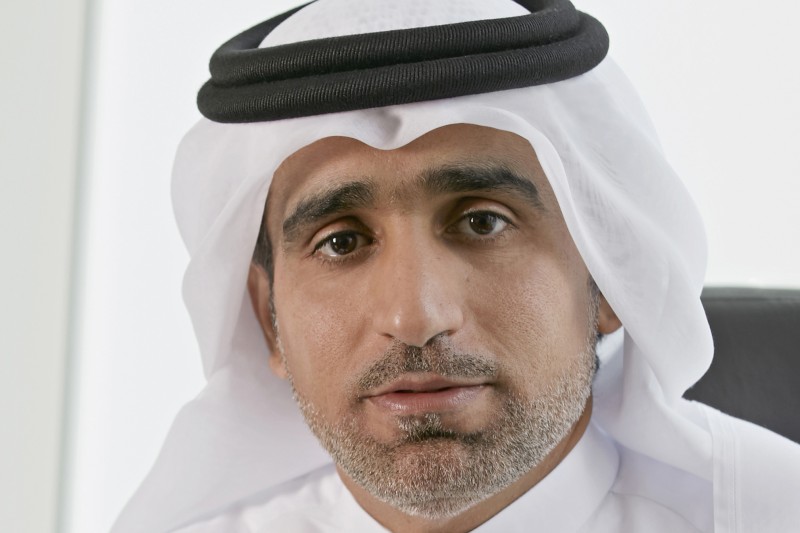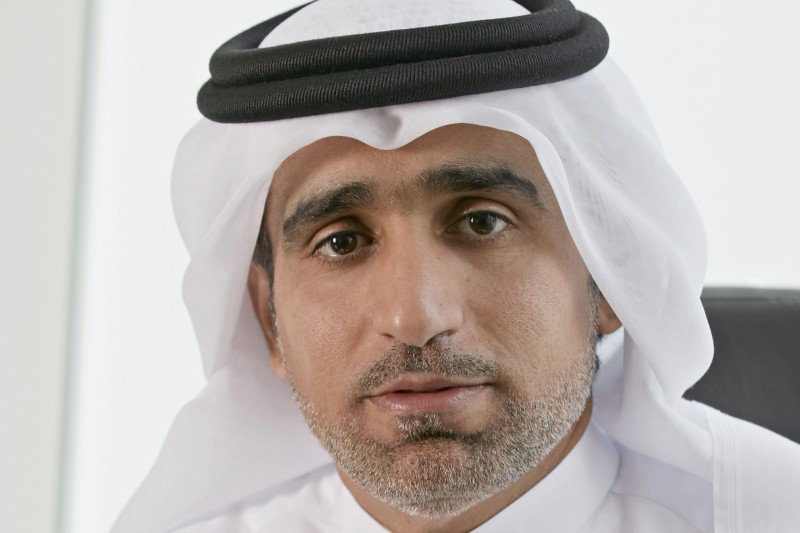 The UAE's Telecommunications Regulatory Authority (TRA) has participated in the 21st session of the Council of Arab Ministers of Communication and Information Technology in Cairo, headed by Egypt.
Hamad Obaid Al Mansoori, TRA said that a proposal will be prepared for the establishment of an Arab telecommunications union amidst the technological boom being witnessed in the region.
Al Mansoori added that the information and communications technology sector is the most powerful engine in the Arab world. "It has contributed to the development of many regional institutions and structures, and it has a great future," he said.
He added that he expected the next session of the meetings of the Arab Ministers of Communications will witness greater attendance as a result of "joint Arab work", especially given the region is approaching an "unprecedented" stage in terms of relying on communications, information technology, large data, Internet of things and other global trends that require preparation systems, administrations and the Arab communications sector.
Al Mansoori has previously warned that rapid global changes to the Internet demand new attitudes to the way it is managed.
Speaking at the 60th International Public Meeting (ICANN60) of the Internet Corporation for Assigned Names and Numbers (ICANN), he said, "The internet itself is witnessing a historic leap between two times: the time of Internet of human, and the time of Internet of things. According to latest assessments, the number of 'things' connected to the Internet today exceeds 8.4 billion devices. This number is expected to reach more than 20 billion devices in 2020, which poses new challenges to power of data transfer to meet modern requirements."
The TRA recently hosted the OpenUAE annual forum for the UAE open source software community in the presence of university students and experts in the field.