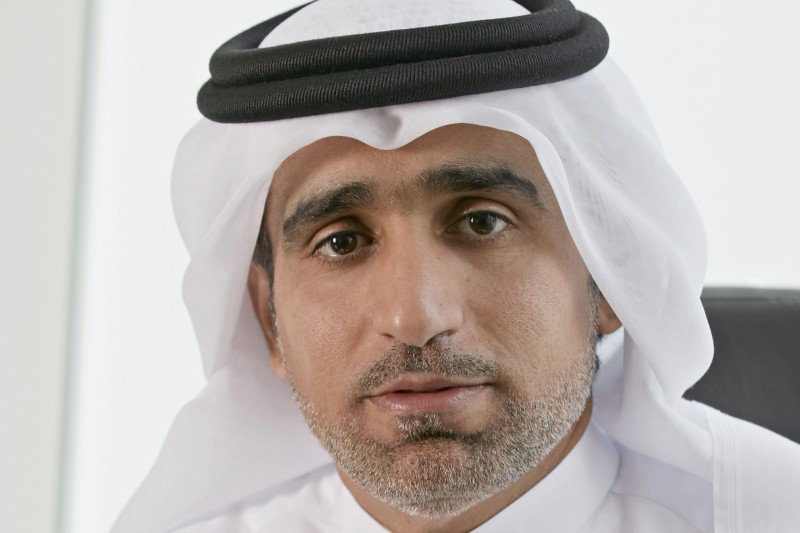 The UAE's Telecommunications Regulatory Authority (TRA) director general Hamad Obaid Al Mansoori has warned that rapid global changes to the Internet demand new attitudes to the way it is managed.
Al Mansoori made the remarks while officially opening the 60th International Public Meeting (ICANN60) of the Internet Corporation for Assigned Names and Numbers (ICANN) on Monday.
"The internet itself is witnessing a historic leap between two times: the time of Internet of human, and the time of Internet of things," Al Mansoori said. "According to latest assessments, the number of 'things' connected to the Internet today exceeds 8.4 billion devices. This number is expected to reach more than 20 billion devices in 2020, which poses new challenges to power of data transfer to meet modern requirements."
Al Mansoori added, "In the UAE, we have foreseen the importance of Internet. In 1999, less than one year after the foundation of ICANN, the Vice President, Prime Minister and Ruler of Dubai, His Highness Sheikh Mohammed bin Rashid Al Maktoum, launched the first Internet City in the region, with the task of keeping abreast of developments, foreseeing the digital future, and making the UAE a regional hub for ICT. While some people speculated the feasibility of this project, the digital technology and Internet companies were eager to build their businesses in the UAE, using available incentives, most notably the wise leadership support and the advanced ICT infrastructure, particularly the internet."
The ICANN meeting, which is hosted by TRA and started in Abu Dhabi last Saturday, is taking place at Abu Dhabi National Exhibition Centre, and lasts until the 3rd November.
The meeting provides a platform for developing policies and procedures of Domain Name System (DNS).