A total of 615 cyber-attacks against government, semi-government and private sector entities in the UAE were foiled by the Telecommunications Regulations Authority (TRA) during the first ten months of the year, according to TRA statistics.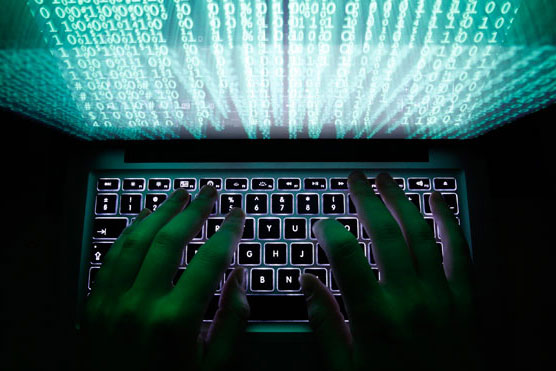 The attacks stymied by the TRA's Computer Emergency Readiness Team during Q1 of the year reached 289, accounting for 47 percent of the total offensive manoeuvres in 10 months, which reflects a decrease in the intensity of offensives as compared with Q2 and Q3 of the same year.
The largest number of cyber-attacks were recorded in January which witnessed 136 offensives, 133 of which targeted government sites in addition to three anti-private sectors attacks; followed by the month of February which saw 114 attacks, 86 of which targeted private sites and 23 against government departments.
A total of 39 attacks were registered in March, 21 of which against private sites and 18 against government ones.
TRA has been launching awareness campaigns, including lectures, seminars and workshops to promote cyber safety and best practices in this field, calling upon all departments to have backup data bases independent of the internet.
Cyber-attacks seek to deface and block government websites, including denial of service, hacking, deception, fraud, and identity and document theft.