Darmstadt, Germany, March 17, 2021: Software AG today announced its TrendMiner software, which provides self-service industrial analytics for smart factories and Industry 4.0 operations, combines with the power of SAP S/4HANA Cloud and SAP Digital Manufacturing Cloud. As an open technology, the software also integrates into various IoT stacks including Software AG's Cumulocity IoT, to help predict and improve product quality (predictive quality management) in digital supply chain management.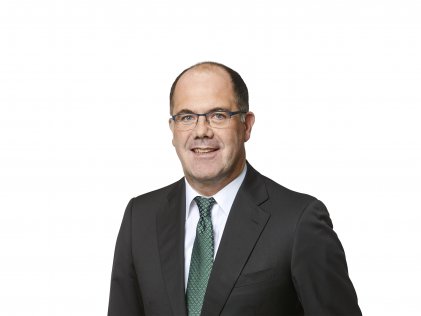 "With TrendMiner, Software AG helps companies to leverage their industrial data, from sensors to control systems to historians in order to unlock its value", said Stefan Sigg, Chief Product Officer and Executive Board Member at Software AG. "TrendMiner puts advanced analytics into the hands of production experts to address day-to-day questions. With Software AG's SAP partnership, we can help companies to turn their supply chain and production data into competitive advantages and accelerate their roadmaps to become intelligent enterprises".
TrendMiner is available on SAP Store, the digital marketplace for SAP and partner offerings. The software helps enable operational experts in process and other industries to analyse, predict and optimise performance using sensor-generated time-series data. This helps companies turn digital supply chain data into a competitive advantage by predicting production quality. TrendMiner extends the reach and benefits of the valuable data in SAP S/4HANA to new stakeholders on the manufacturing shop floor by giving them a ready-to-run solution created directly out of industry expertise.
"This is what an intelligent enterprise can look like — we want our customers to benefit from the potential of Industry 4.0, where process and asset experts are empowered with advanced diagnostics to intuitively answer their day-to-day questions with the help of pattern recognition and machine learning technologies", said Jan Gilg, president SAP S/4HANA at SAP. "By partnering with Software AG, we help enable production line operators to become process analytics engineers of the future".