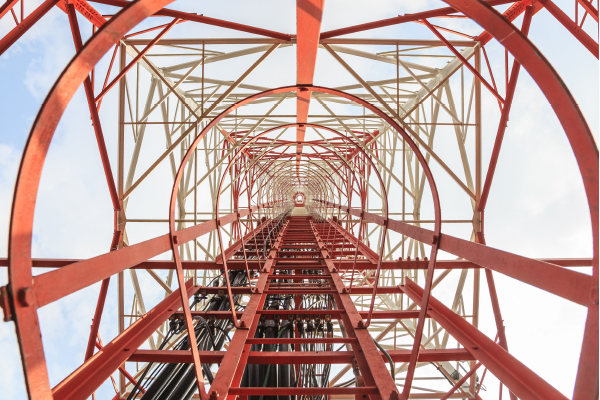 Today marks a "leapfrog" moment for Tech Mahindra's telecoms business in the Middle East, according to the global president of the firm's communications division.
Speaking at a media roundtable ahead of the firm's Beyond Connectivity conference, hosted in partnership with Samena, Manish Vyas said that the Indian firm is in the midst of transforming its services to help the telecoms industry recover following a period of slow growth.
"We've changed our business," he said. "Today is an important day to communicate our story. We believe that in the next decade can belong to telecom providers worldwide. The industry has gone through a phase of sluggish growth, and even a decline in some cases. It has seen various unsuccessful experiments over the last 4-5 years."
Vyas went on to add that he believes the roll out of 5G will not be far away for a range of markets, including the Middle East. "We believe network investments will happen sooner than otherwise contemplated," he said. "This investment is about changing the way people live, work and play. If the right steps are taken around products and the customer experience, it could add new revenue lines for service providers, helping them move from just being voice and data providers.
"Operators know how they will roll out 5G, and we will see more large-scale trials this year. In this region, the gap to 5G is significantly shorter than many other parts of the world. A few countries will lead in the field, and others will adopt it later. We'll see roll outs in the Middle East, US, India, and all over."
He also stressed that the near future is expected to deliver unprecedented growth and change for Tech Mahindra. "We believe that the next 12 months will be significant for Tech Mahindra's telecoms business," he said. "Over the next 12 months, we will see a growth rate that we've never seen before."