Twitter has recently announced that it plans to double its character limit to 280 for all languages except Japanese, Chinese and Korean.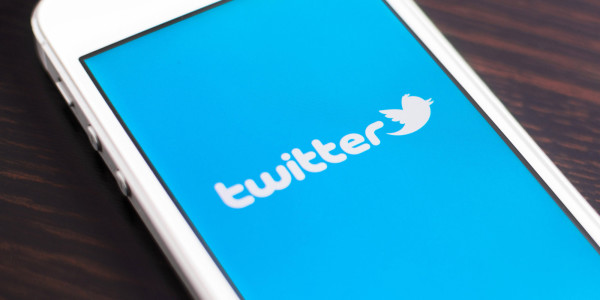 In an official blog post, the company announced that the feature is currently in its trial phase and has been made available to a small group of people.
A tweet was modelled after an SMS message, was restricted to 140 characters. In the recent past, Twitter found ways to sneak in a few more characters, initially by excluding any form of media and later the @reply from the character count.
Twitter has explained that the update is meant to even out the difference caused by the idiosyncrasies of the scripts of different languages. As an example, in Japanese, Chinese, and Korean, 140 characters can convey a lot more information as compared to English or Spanish — it is this unevenness that Twitter currently aims to iron out.
One of the first people to tweet using the 280 characters was Dorsey who prefaced the news with "this is a small change, but a big move for us".
This is a small change, but a big move for us. 140 was an arbitrary choice based on the 160 character SMS limit. Proud of how thoughtful the team has been in solving a real problem people have when trying to tweet. And at the same time maintaining our brevity, speed, and essence! https://t.co/TuHj51MsTu

— jack (@jack) September 26, 2017

However, the move received a lot of criticisms from Twitter users who believes that brevity is the core element that separates it from other platforms. Furthermore, some think that the social media platform is prioritizing cosmetic changes instead of important issues such as speeding up its system for filtering hate speech, racism and violence.