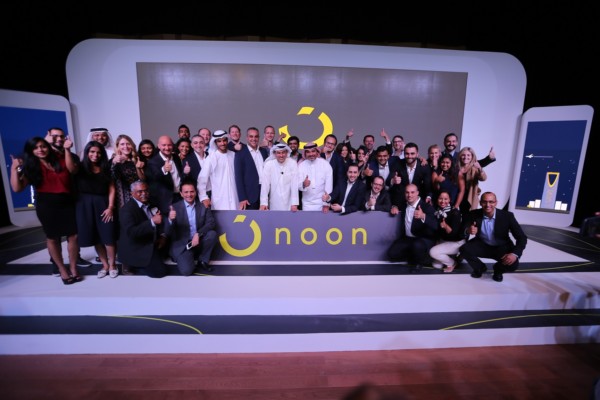 Long-awaited $1 billion e-commerce platform Noon.com has finally launched its operations in the UAE.
The site, which is set to receive "$1 billion" of investment and is co-founded by the Emaar Properties chairman Mohamed Alabbar, is also set to go live in Saudi Arabia "in the coming weeks", the company said in a statement.
Noon is a joint venture project between Saudi Arabia's Public Investment Fund and a number of prominent Gulf investors.
Noon had originally planned to go live in January 2017, and then delayed its launch to May.
In July, it appointed Faraz Khalid, the co-founder of online fashion retailer Namshi.com, as its new chief executive, to help steer the company through its launch.
Alabbar said, "Today, we are excited to deliver orders to our first customers. We are proud to take this important first step in our journey, and we are committed to making Noon the region's Arabic-first e-commerce platform.
"As digital technologies cause disruptions across industries and geographies, it is important for us to shape a digital marketplace that is relevant to our local markets and serves as a growth platform for brick-and-mortar retailers."
Noon will sell an assortment of products across the electronics, fashion, beauty, baby, home and kitchen and grocery space.
Last month, MH Alshaya, the Kuwaiti franchise operator which is present across the Arab world, Turkey and Russia, bought a stake in Noon, although the size of its investment was not disclosed.