Digital startups across the Middle East and North Africa attracted $650 million of funding in 2017, of which 76 percent went to UAE-based startups.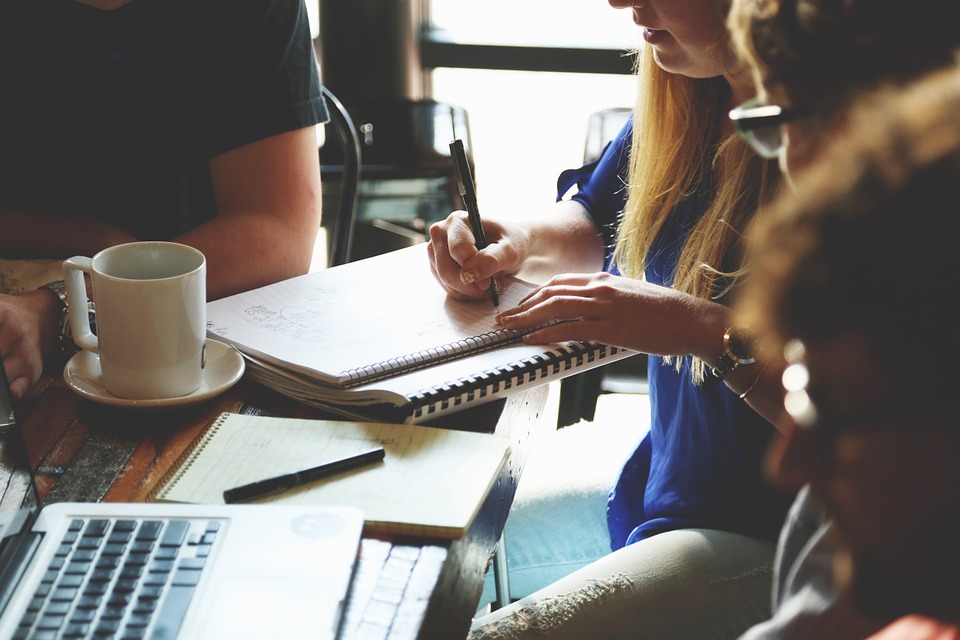 According to the latest 'State of Digital Investments in MENA' report, 2017 saw investments in diverse tech startups in the finance, healthcare, lifestyle, enterprise and entertainment sectors in addition to media and advertising.
The UAE, which retained its regional leadership for the fifth year now, accounted for almost one-third (32%) of all MENA investors. Together with Saudi Arabia, Lebanon and Egypt, it also contributed to 70% of all investments in digital startups in the region in 2017. While the UAE attracted 298 digital startups, the three countries ranked below it averaged 155.
His Highness Sheikh Hamdan bin Mohammed bin Rashid Al Maktoum, Crown Prince of Dubai and Chairman of The Executive Council, said that a persistent focus on innovation and government initiatives to create a variety of new investment opportunities are reinforcing the UAE's position as the region's entrepreneurial hub.
The outstanding investor response and rankings that Dubai and the UAE have received regionally and globally validate its knowledge-economy strategies as envisioned in the UAE Centennial Plan, said Sheikh Hamdan.
"Greater transparency across processes and regulations along with innovation and emphasis on sustainable business growth, as directed by His Highness Sheikh Mohammed bin Rashid Al Maktoum, Vice President and Prime Minister of the UAE and Ruler of Dubai, have significantly improved investor confidence in the emirate. The emirate is also pioneering digital innovations in the region as part of a national initiative," he said.
"Artificial intelligence and blockchain are already redefining existing service models and processes, while also transforming the entrepreneurial landscape. Dubai and the UAE provide the ideal platform for innovative entrepreneurs and digital startups to grow globally. We are already seeing successful outcomes."
The report was jointly prepared by Dubai SME, the agency of the Department of Economic Development (DED) mandated to develop the small and medium enterprises (SME) sector, and Arabnet.