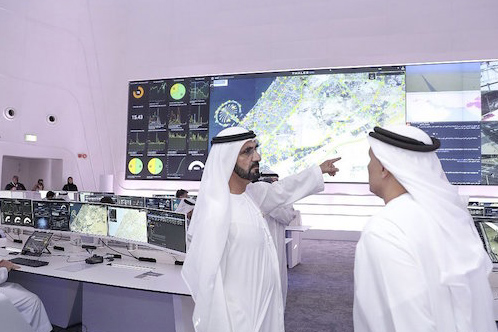 The UAE has reaffirmed the importance of its science, technology and innovation policy at the meetings of the Second Committee of the United Nations (UN) General Assembly.
The statement gave a nod to the strong presence of government institutions on the Internet to reach out to all members of society, as well as the country's efforts to strengthen its ownership and promote the use of technological education, including the establishment of the Fourth Industrial Revolution Council.
The country has launched over 100 initiatives in the sectors of education, health, energy, transport, aerospace, water, solar energy, intellectual property and biotechnology research, the statement added.
The statement ended by stressing the importance of continuing international discussions and multilateral co-operation on information and communication technology, which includes the creation of laws and principles governing this area, to minimise any negative consequences and begin implementing the goals of the 2030 Vision.
"Such efforts reflected the UAE's commitment to modernity, openness, tolerance and the participation of all people in ICTs," it added.
The UAE also participated in numerous forums and meetings that addressed the future of the Internet and emphasised the importance of international cooperation for ICTs for development.
During the meetings, speakers highlighted the continuing digital divide and need for international investment in capacity-building and improved Internet access, especially in developing countries.
The UAE was ranked first in the Arab world in the World Economic Forum's 2016 Networked Readiness Index, while statistics from the International Telecommunication Union showed that the country has the highest rates of Internet access to information and communication technology in the world, regardless of user age groups.