Laing O'Rourke, a UK-based contractor, has reportedly been appointed by UAE-based Khazna to design, build and fit-out data centre pods 4, 5 and 6 in Dubai and Abu Dhabi for doubling its data centre capacity.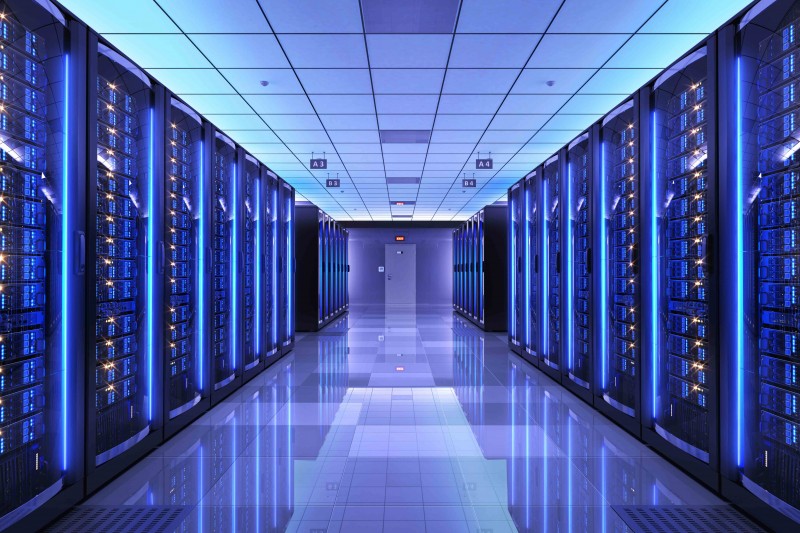 The expansion plans will cover an area of around 31,000 sq m across the existing facilities in the two emirates out of which 7,500 sq m is IT whitespace, said a statement from the company.
Under the agreement, Laing O'Rourke will take on full design responsibility, construction of a two-storey building for each pod, and all specialist mechanical, electrical and plumbing works.
Mark Andrews, managing director, Laing O'Rourke's Middle East business, said, "We are delighted to extend our long-term client relationship with Khazna on these prestigious data centre projects. Integrating our group's design, construction and fit-out talents in one team provides clients with a clear advantage in terms of surety of delivery."
Laing O'Rourke said the design work will start with immediate effect while the on-site works are due to begin early next year.
The projects are scheduled for handover in summer 2019 in Dubai and autumn 2019 in Abu Dhabi.
Khazna Data Centres CEO Hassan Al Naqbi said, "The expansion of our footprint on what is already the UAE's largest dedicated wholesale data centre demonstrates the growing demand for carrier neutral data centre."
Al Naqbi further highlighted that Khazna Data Centres will be working closely with Laing O'Rourke to double its data centre capacity. "We look forward to launching our new facilities as this portfolio growth is an indicator that our clients are looking towards long-term growth strategies in the region," he added.