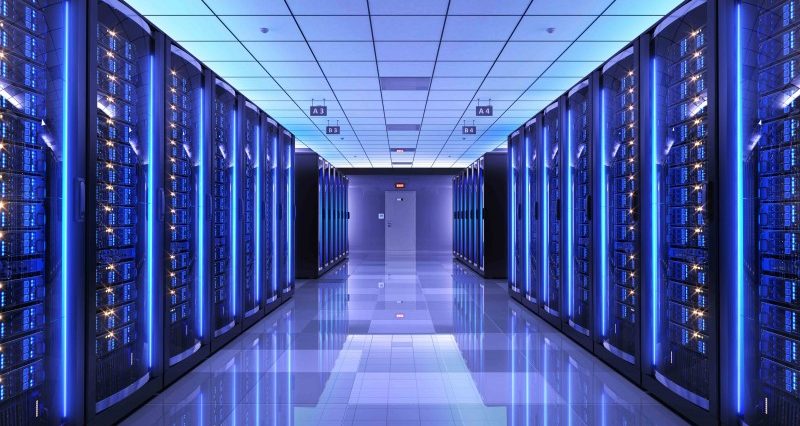 Networking, News
Laing O'Rourke, a UK-based contractor, has reportedly been appointed by UAE-based Khazna to design, build and fit-out data centre pods 4, 5 and 6 in Dubai and Abu Dhabi for doubling its data centre capacity.
0
2708
It seems we can't find what you're looking for. Perhaps searching can help.
Type some text and hit enter.