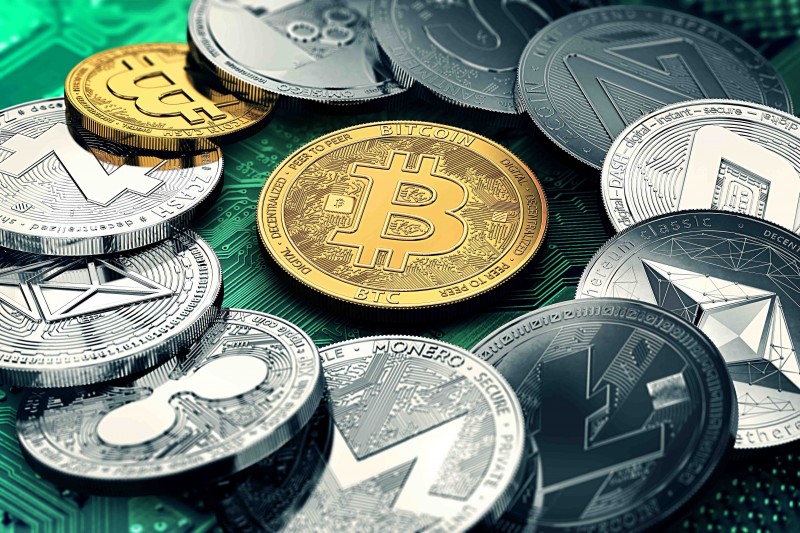 UAE-based real estate developer Imkan Properties is considering offering its customers the chance to pay for homes using cryptocurrencies, local media has reported.
Walid El-Hindi, CEO of the Abu Dhabi-based firm, said cryptocurrencies could be introduced as part of consumers' payment plans.
"Imkan is looking into new ways of approaching financials… We're looking into cryptocurrencies and new technologies when it comes to putting together financial packages in relation to real estate," he said.
"It is definitely one of the areas we are looking at when it comes to our financial products and looking forward. We're not just looking at typical methods offered today. We are also looking ahead."
Dubai-based cryptocurrency wallet BitOasis, meanwhile, has said it is working with regulators across its key markets in the GCC to develop regulatory frameworks in light of Saudi Arabia's cryptocurrency ban.
In July, the founder and chairman of Baker McKenzie Habib Al Mulla said cryptocurrencies are likely to be regulated soon.
Imkan Properties, which was launched a year and a half ago as part of the Abu Dhabi Capital Group, currently has plans for 26 projects worth over $27 billion in six countries, including in the UAE, Egypt and Maldives.