Microsoft has released the findings from a new survey of nearly 100 UAE-based educators, in which they expressed the challenges and opportunities in optimising technology for the classroom as well as the skill-sets required to succeed.
The survey that was conducted by YouGov, revealed that 80 percent educators said they believe their school leaders have a clear vision of how to use technology for the enhancement of the classroom experience.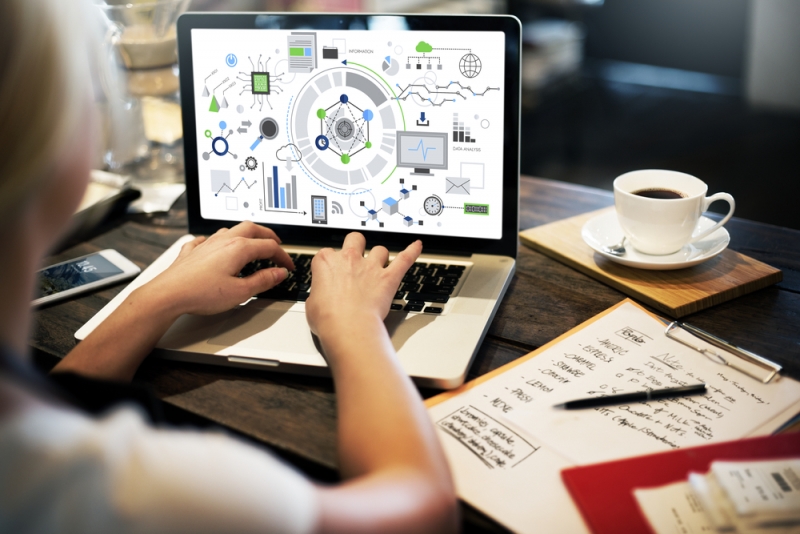 An overwhelming majority (99 percent) reported that technology was used in their institution, albeit to varying degrees – 11 percent used basic word-processing and email; and 36 percent used technology only for certain lessons that required access to the Internet.
In addition, more than half (52 percent) said ICT was fully integrated into the day-to-day rhythm of teaching.
When addressing the absence of technology as it impacted the student body, 48 percent believed students would find it difficult to adapt to their future workplace with low digital literacy, and 32 percent said a lack of technology skills would limit the career options of a school- or college-leaver.
The study noted that it is perhaps a result of this realisation that 78 percent of UAE academic centres have built ICT into their curricula and into the very processes by which students learn.
"The poll results clearly show that educators in the region are recognising not only the need for STEM skills, but the value of technology itself in taking learning experiences of all types to the next level," said Ahmed Ameen Ashour, education director, Microsoft aGulf.
The survey results are revealed as Microsoft prepares to participate in BETT Middle East 2017.
The company will bring its full portfolio of education solutions, services and expertise to the event, to be held in Abu Dhabi, from 25th to 26th April at the Dusit Thani, under the patronage of His Highness Sheikh Hazza bin Zayed Al Nahyan, Vice Chairman of the Abu Dhabi Executive Council, and in association with Abu Dhabi Education Council.
BETT (British Education and Training Technology) has established itself as a global meeting place for the education technology community. Through its ongoing series of world-class events, it continues to promote the discovery of technology and knowledge to enhance lifelong learning.
The company's collaboration with BETT, will introduce educators in the Middle East and beyond to generational leaps in classroom-enhancing technologies and methodologies. Delegates will be able to attend Microsoft Teacher Development Track, the School Leaders Track or the Education Digital Transformation Track.
Anthony Salcito, vice president, Worldwide Education, Microsoft, will deliver a keynote address at BETT Middle East 2017, for the second consecutive year. "Enabling the Digital Transformation of Education to Empower Student Success" will focus on shifts in the technology job market and how the digital divide can be bridged through immersive learning initiatives. Salcito will show examples of how breakthrough technologies can be used to make lessons come alive.
In addition to its in-depth tracks, Microsoft along with its partners will also demonstrate its latest solutions and devices to enable digital transformation in classrooms. The company will also imparted some of its expertise on device management, covering Windows 10, the Microsoft Educator's Community and Office 365 Education.
In Microsoft's Teacher Professional Development track, the company will deliver two training seminars, one for leaders and the other for teachers. Microsoft's School Leader Academy will take place over both days of the event and will be held in partnership with BETT. Led by Microsoft and its partner, Education Changemakers, industry experts, facilitators and speakers will inspire over 100 attendees to use their own experience to unlock fresh approaches and ideas to drive improvement within their own schools and systems.
The Microsoft Teachers Academy in Partnership with ADEC will introduce nearly 1,000 educators to "Creative Coding Through Games and Apps" (CCGA), a fun approach to teaching young people the basics of software design and development. Teachers will also get to grips with Office Mix, a vital tool for the flipped-classroom model that allows lessons to be created and shared quickly, across multiple devices.