The UAE Government together with the World Economic Forum (WEF) has announced the launch of the 'Artificial Intelligence Protocol.'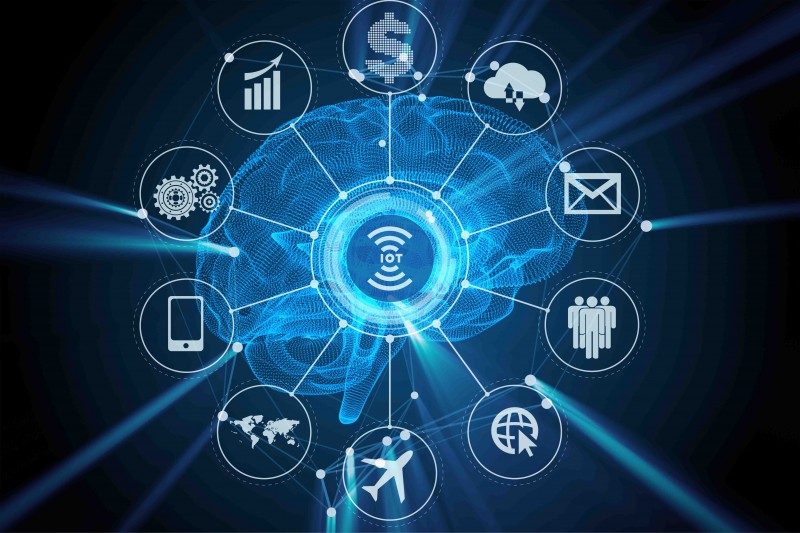 Announced on the final day of the second Annual Meeting of the Global Future Councils (AMGFC), the initiative seeks to deliver accurate forecasts on future developments in the field of AI and adopt the necessary tools to benefit from the transformations brought about by the technology.
According to Omar bin Sultan Al Olama, Minister of State for Artificial Intelligence, the launch of the Artificial Intelligence Protocol reflects the commitment of the UAE Government to forging global partnerships on capitalising on AI and related technologies to invent new services that improve human life.
"These efforts and services transcend geographic borders and require collaboration from all involved parties to ensure a better life for future generations," he said.
Further into the programme, world-leading experts on AI will work together to develop a protocol that focuses on vital sectors, especially those that directly affect people's lives, such as health, education and economics.
The Protocol will be reviewed and upgraded annually to ensure flexibility, adaptability and responsiveness to changes. This makes the UAE the world's first open laboratory for AI technologies.
The UAE Government is hosting the second Annual Meeting of the Global Future Councils in partnership with the World Economic Forum (WEF) – Davos, welcoming more than 700 scientists and future experts from 75 countries.