The Telecommunications Regulatory Authority (TRA) has revealed that the number of data systems provided in cooperation with the Federal Competitiveness and Statistics Authority and other government entities on bayanat.ae has reached more than 500 systems, covering various educational, health, environment and other fields.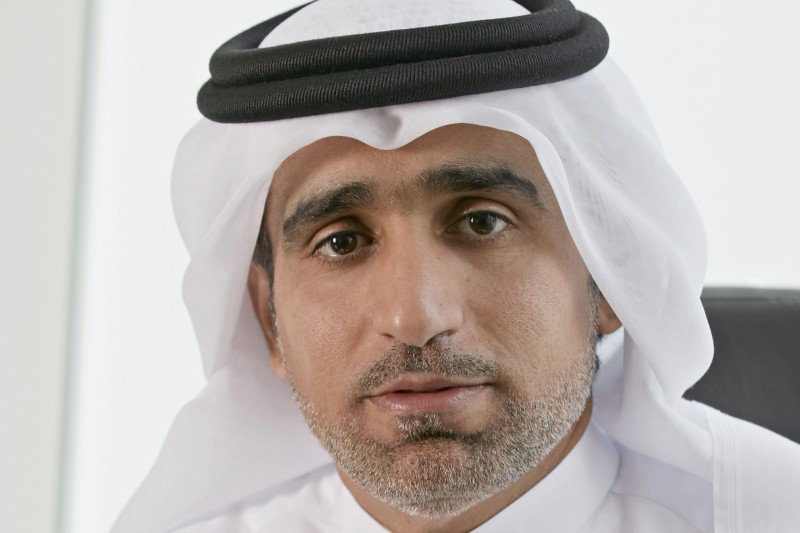 According to the TRA, the achievement is the result of cooperation with the Federal Competitiveness and Statistics Authority and more than 36 federal and local entities.
The move is aimed at enhancing the UAE's strategic direction towards digital transformation, keep pace with the Fourth Industrial Revolution, and utilise data in finding innovative solutions to future challenges.
TRA plans to increase the number of data systems on the portal significantly in the coming months, as data plays a vital role in the age of Artificial Intelligence (AI) adopted by the UAE Government as the cornerstone of future shaping and achieving leadership and excellence to serve humanity, locally and globally.
On the national data portal and its role, Hamad Obaid Al Mansoori, TRA Director-General, said: "The next stage of digital transformation in the UAE is the stage of Artificial Intelligence.
We are delighted to have the UAE AI Council, headed by Omar bin Sultan Al Olama, Minister of State for AI.
During the coming phase, we will work together, federal and local governments, to provide government open data through the official data portal (bayanat.ae). We also encourage the private sector companies to provide data systems that can be used by researchers, students, investors or entrepreneurs."
Al Mansoori said, "The ultimate objective of all government efforts and strategies in our beloved country is achieving people's happiness, enhancing the UAE's leadership and strengthening the principles of sustainability in various vital sectors.
He added that the TRA is determined to ensure that data is a major element of reaching sustainable economy for the post-oil phase.
Al Mansoori also clarified that the launch of the UAE government open data portal aims to achieve the objectives of expanding the knowledge range of open data, creating a successful UAE open data blog, contributing to the creation of data scientists generation, encouraging federal entities to release open data for public use, implementing the principle of transparency and open government by providing data for public use and utilising it to identify innovative solutions.