Ingram Micro has announced it has signed a distribution agreement with global Cyber Security leader, Forcepoint.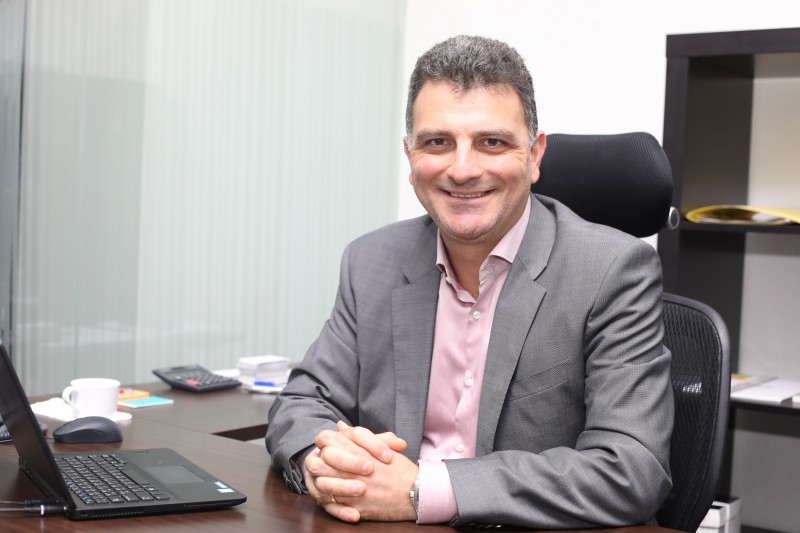 With this agreement, Ingram Micro is authorised to distribute the complete Forcepoint offering in 23 countries across the MEA (Middle East and Africa) region, including Afghanistan, Algeria, Bahrain, Cameroon, Egypt, Gabon, Iraq, Ivory Coast, Jordan, Kuwait, Lebanon, Libya, Mali, Malta, Morocco, Oman, Pakistan, Qatar, Saudi Arabia, Senegal, Tunisia, the United Arab Emirates and Yemen.
"Ingram Micro has started a two year Cyber Security initiative based on people, processes and technology, and we are very pleased to partner with Forcepoint to help drive this vision forward. Forcepoint's human-centric approach fits perfectly into our strategy—especially at a time when security attacks are becoming increasingly more complex and sophisticated. With the Forcepoint agreement, we are reaching the front runner position as a value-added distributor of Cyber Security solutions" said Marc Kassis, director, Cyber Security in Ingram Micro META Region.
Forcepoint offers human-centric security capabilities delivered through cloud, network and risk-adaptive security solutions that empower enterprises and government agencies to accelerate their digital transformation and lower risk. Forcepoint is taking a new approach that emphasises understanding human behavior and user interaction with critical data over networks of different trust levels.
"The dramatic changes in enterprise IT and critical infrastructure over the last five years necessitate a different approach to Cyber Security, because focusing solely on threats is a no-win scenario," said Mahmoud-Samy Ibrahim, area vice president for the Emerging Region at Forcepoint.
"We believe companies must shift their focus to understanding behavior, and dynamically adapting to risk in real-time. We call this risk-adaptive protection. With risk-adaptive protection, policies can be continuously and uniquely applied to the individual, not just broad groups of users within the organisation thereby lowering risk while still enabling people to get their jobs done."