The UAE's IoT market is set to more than triple by 2019, hitting a huge $35 million – according to a recent report by research firm MicroMarket Monitor.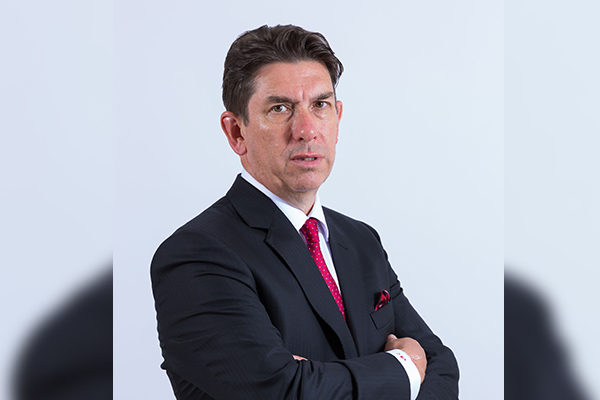 The announcement was made on the sidelines of the third annual Smart Life exhibition, sponsored by Ajman Bank – taking place on 19 and 20 November.
Showcasing the IoT in action, the Smart Life exhibition will showcase innovations across smart banking, government, office, hospitality, marketing, education, home, and gaming.
At the foundation of the IoT era is digital transformation and information management, in order to connect people, processes, devices, and sensors to networks for real-time data analytics and decision-making, argues UAE-based IT infrastructure and information management consultancy and solutions provider Condo Protego.
"While the Internet of Things era is still several years away from becoming widespread, UAE organisations can get a head start in 2018 by transforming their technology infrastructure to drive new business models, and customer and citizen services," said Andrew Calthorpe, CEO, Condo Protego.
In the UAE, Condo Protego is a partner to technology companies such as Dell EMC, working closely with organisations of all sizes and industry verticals to undergo digital transformation. Condo Protego is especially encouraging UAE organisations to prioritise data center modernisation, cloud services, and cybersecurity.
"At the Smart Life exhibition, Condo Protego is showcasing with our partners how technology can transform daily lives and businesses. Mobile government, telepresence banking and hospitality, and digital student records are examples of how technology can enable people to save time, money, and gain new experiences," added Calthorpe.
Showing the strong global growth in the Internet of Things, technology giant Dell EMC recently announced plans to invest $1 billion in the Internet of Things by 2020.