Dell Technologies has launched its Internet of Things (IoT) vision and strategy at GITEX Technology Week, including a new IoT division as well as new IoT specific products, labs, partner programme and consumption models.
In addition, it plans to invest $1 billion in research and development over the next three years.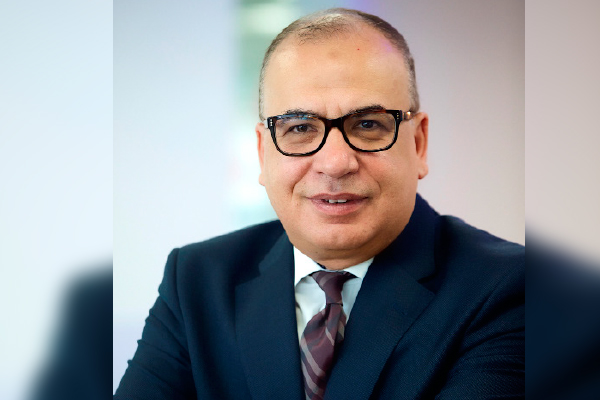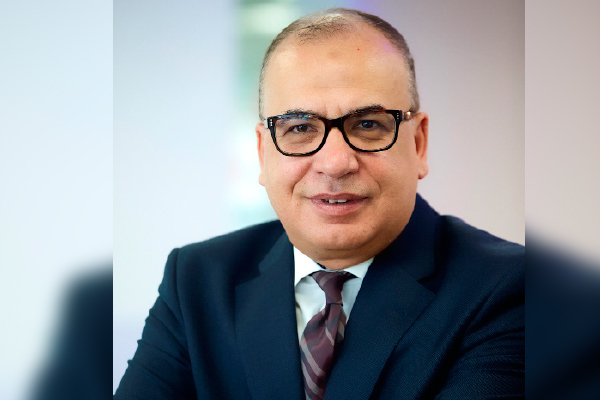 As more and more customers look to digitally transform their business, a new model of computing is emerging. For the last 15 years, the IT industry has seen the rise of cloud computing, a highly centralised model for delivering IT services.  But in an age where every type of device, from phones to cars to light bulbs to thermostats to heart monitors are alive and intelligent, there is a requirement for distributed, real time, processing of information. These devices simply cannot wait for a response from centralised cloud infrastructure that may be 'seconds' away.
Expanding on this premise, Dell EMC 'Connected Cities' study addresses IoT as a core pillar of an instrumented, interconnected and intelligent foundation for a smart city and transformed citizen experiences.
To this end, Dell Technologies is growing its IoT footprint to help organisations raise their capabilities to gather data, interpret it, and apply the insights into future interactions and processes that will enable democratisation of data, seamless partnerships between the public and private sector and create a cohesive society.
"The push towards building a connected city requires meeting new challenges, fostering sustainable ideas and adapting new approaches. This is where Dell Technologies comes in," said Mohammed Amin, Senior Vice President, Middle East, Turkey and Africa at Dell EMC.
"With the industry's broadest IoT infrastructure solutions and a vast ecosystem of curated partnerships, we are strongly positioned to support the region to build industrialised, end-to-end, scalable IoT infrastructure to achieve smart city readiness. We believe that the true potential of IoT can only be unlocked when IoT is a complete, interdependent ecosystem, one in which connected things, infrastructure, artificial intelligence and machine learning will all come together to make things smarter."