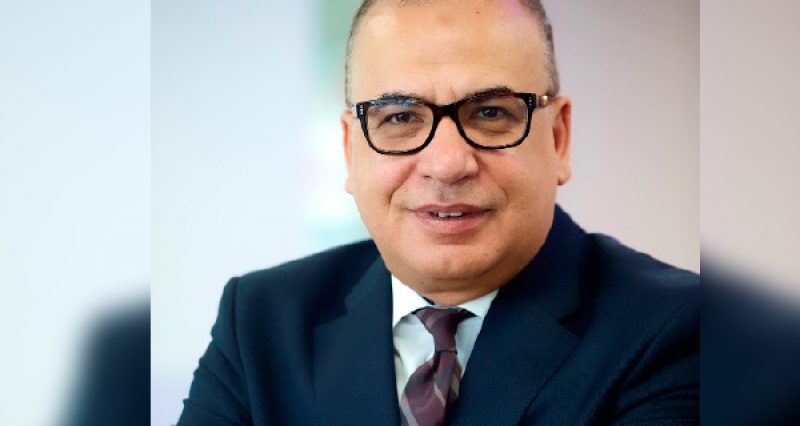 News, Software
Dell Technologies has launched its IoT vision and strategy at GITEX 2017, including a new IoT division as well as new IoT specific products, labs, partner programme and consumption models.
0
2185
It seems we can't find what you're looking for. Perhaps searching can help.
Type some text and hit enter.