The Ministry of Justice has reportedly reviewed the establishment of a unified national e-mail for all individuals and institutions in the country, according to a report by WAM.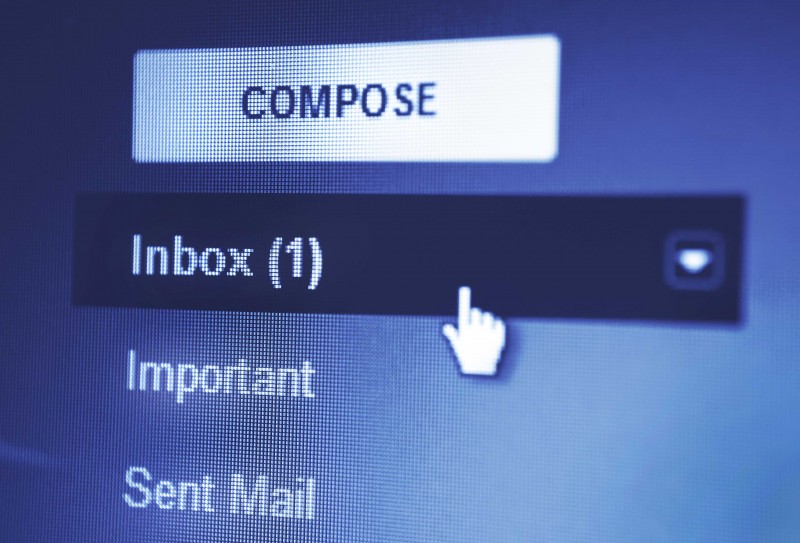 The move follows the directives of Sheikh Mohammed bin Rashid Al Maktoum, Vice President, Prime Minister and Ruler of Dubai, who called on activating the processes to achieve the goals of the national agenda, global leadership and the UAE Vision 2021.
It is also in line with the ministry's commitment to strengthen the country's position in the Rule of Law Index.
According to WAM, the ministry discussed the establishment of a unified e-mail, in coordination with the Federal Authority for Identity and Citizenship and other concerned authorities in the country.
The adoption of the e-mail and the registered phone number of the Federal Authority, as part of efforts to link communication between all local and federal bodies and individuals throughout the country, was also reviewed.
The unified e-mail will enable judicial authorities to communicate with concerned parties for legal purposes, such as court notifications, in order to speed up legal processes and ensure access to the concerned parties as quickly and accurately as possible.
The UAE ranked 43rd in the international Rule of Law Index for 2017, making progress on 10 international rankings.