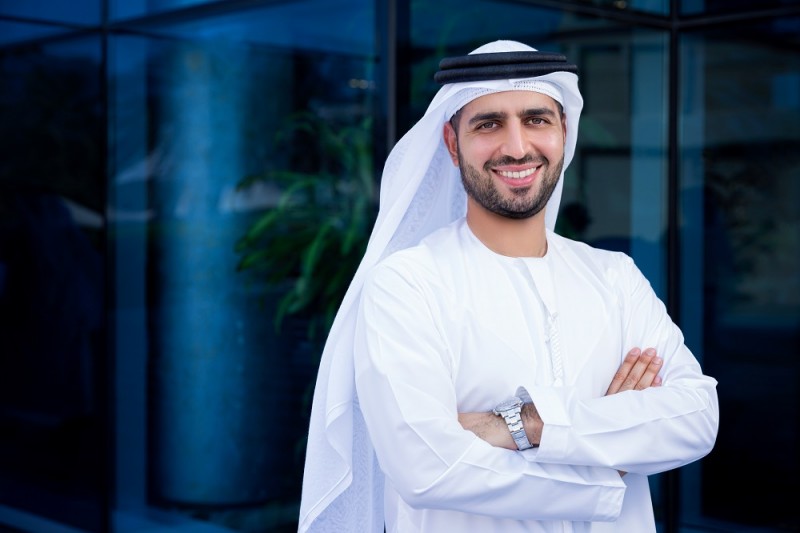 Dubai Internet City's executive director Ammar Al Malik has lauded the importance of IT outsourcing services in the UAE.
The outsourcing sector is among the fastest-growing sectors in the UAE with a compound annual growth rate (CAGR) of 11.2 percent, according to the 'UAE Outsourcing Market Outlook 2016-2020', a report by International Data Corporation (IDC).
The report estimates that operational management revenues of business process outsourcing (BPO) and cloud services in 2017 are at $876.9 million (AED3.2 billion), with projections to reach $976.1 million (AED3.58 billion) in 2018 and $1.195 billion (AED4.38 billion) in 2020.
IDC's 'United Arab Emirates and Saudi Arabia BPO Market Size and Forecast, 2015-2021' report points out that the spend on local business outsourcing has grown by 11.7 percent – from $324 million (AED1.19 billion) in 2016 to $363 million (AED1.33 billion) in 2017. The number is expected to hit $404 million (AED1.48 billion) in 2018 and be valued at $562.8 million (AED2 billion) by 2021.
The report says that key customers of the local outsourcing market are from the banking, financial services, transport, communications, media, retail, and support industries.
In terms of competencies, call centre services account for the largest share at 65 percent and are set to dominate the market for years to come. Human resources rank second with 14 percent, followed by finance, accounting, and employment services that are slated for moderate growth, as companies continue to prefer handling these functions internally.
Ammar Al Malik, executive director of Dubai Internet City (DIC) and Dubai Outsource City (DOC), said, "For years now, the world has been moving away from traditional outsourcing, shared service models and business systems management. The UAE is now globally recognised as a thriving hub for business, an achievement which is aided by its rapid technical evolution and the ready availability of top talent.
"Dubai Outsource City is home to around 140 companies operating in the sector that serve the UAE and the wider region. The country's strategic location at the crossroads between Europe, Africa, and Asia enables our business partners to meet the requirements of these diverse markets."
He added, "The outsourcing sector in the UAE is maturing, driven by continuous improvement in the quality of services, technological developments, and the student part-time employment regulation by the Dubai Creative Clusters Authority which provide the opportunity for university students to work part-time. The conducive business and employment environment has brought immense benefits to segments that depend on temporary workers, including call centres and shared services – the backbone of the outsourcing industry."
Al Malik noted that lately, emerging outsourcing companies have been adopting innovative high-tech and asset-light business models that use digitalisation, artificial intelligence, automated processes, and robotics to leverage new opportunities in the public and private sector.
He said, "Today's digital transformation reinforces the growing importance of technology in building future economies. The outsourcing industry plays a pivotal role in ensuring business continuity across the value chain and enhancing the sustainability of knowledge-based economic sectors. Increasingly, even governments are outsourcing their non-core offerings so that they can focus on essential public services. This has resulted in expanding the customer base of outsourcing companies."
Dubai Outsource City is an outsourcing hub dedicated to the growth and development of the  outsourcing  industry,  catering  to  large  shared  service  providers  as  well  as  well  as  dedicated outsourcing  specialists in  key  business  areas  including  HR,  ICT,  back  office  and  business  process outsourcing as well as call centers.
DOC's integrated structure allows organisations to base all outsourcing work in one centralised community, offering a  workforce  to  a  variety  of  industries  including  banking,  travel  and tourism  among  others.