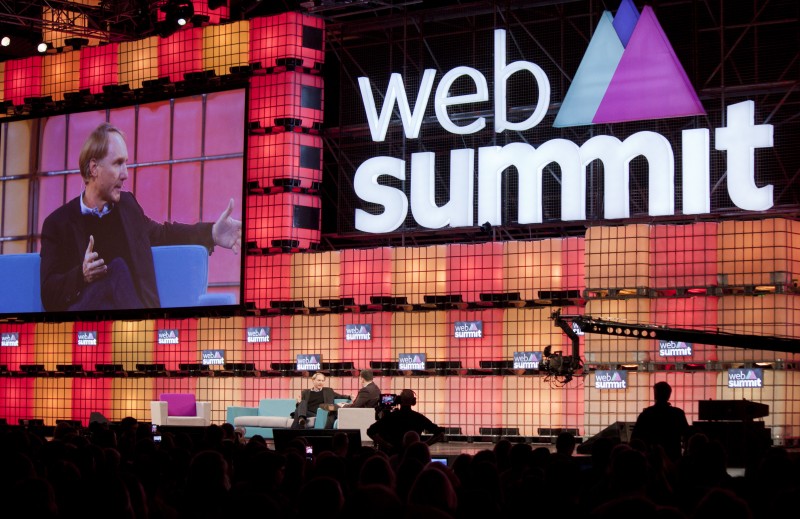 The UAE is set to participate in the Web Summit 2017, which will be held in Lisbon, Portugal, on 6th-9th November.
Beginning its journey in 2010 as a platform to connect the technology community with other industries, the Summit is expected to host up to 60,000 participants, and representatives of 15,000 companies from 60 world countries.
The Summit is set to host a selection of high profile speakers, including France's former president Francois Hollande, United Nations secretary general Antonio Gutteres, former United States vice president Al Gore, and Intel and Oracle CEOs Brian Krzanich and Mark Hurd.
The UAE is participating at the event with a delegation comprised of executives from the Ministry of Economy and representatives of a number of local and federal departments, entrepreneurs, investors and SME owners, with the objective of enhancing the awareness of UAE entrepreneurs about global innovation trends and showcasing the latest technologies developed by the country over the past few years.
The delegation will be led by Abdullah bin Ahmed Al Saleh, under-secretary of Foreign Trade and Industry at the Ministry of Economy, who has underscored the ministry's keenness to forge constructive partnerships with the SMEs Board to organise the visit in a way that best serves the interests of the country's industrial sector.