The UAE is reportedly working with Saudi Arabia's central bank to develop a joint digital currency.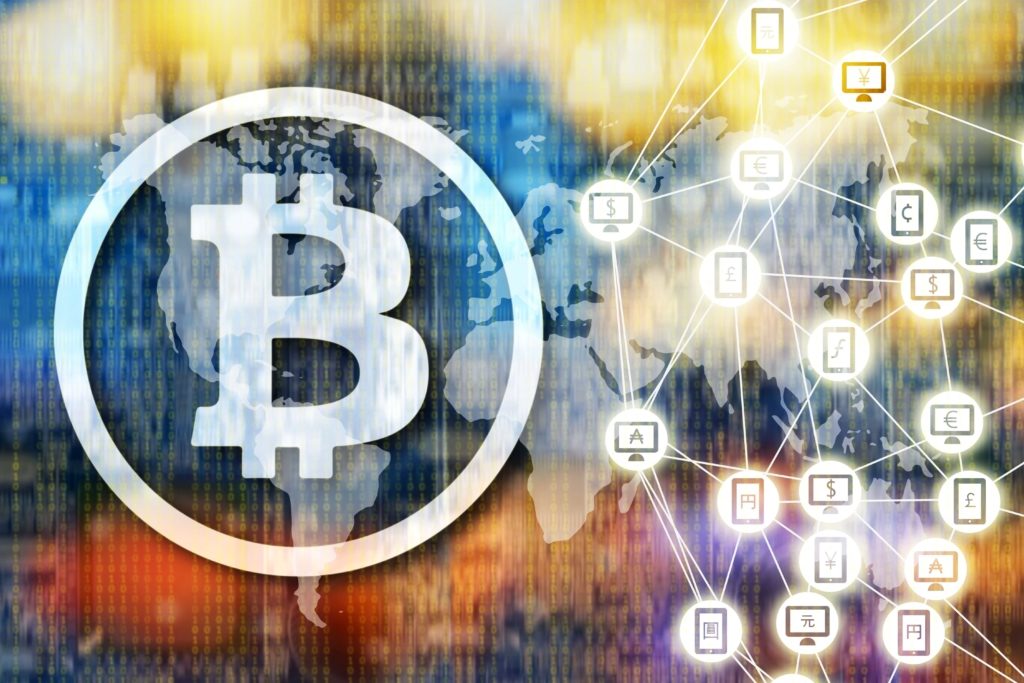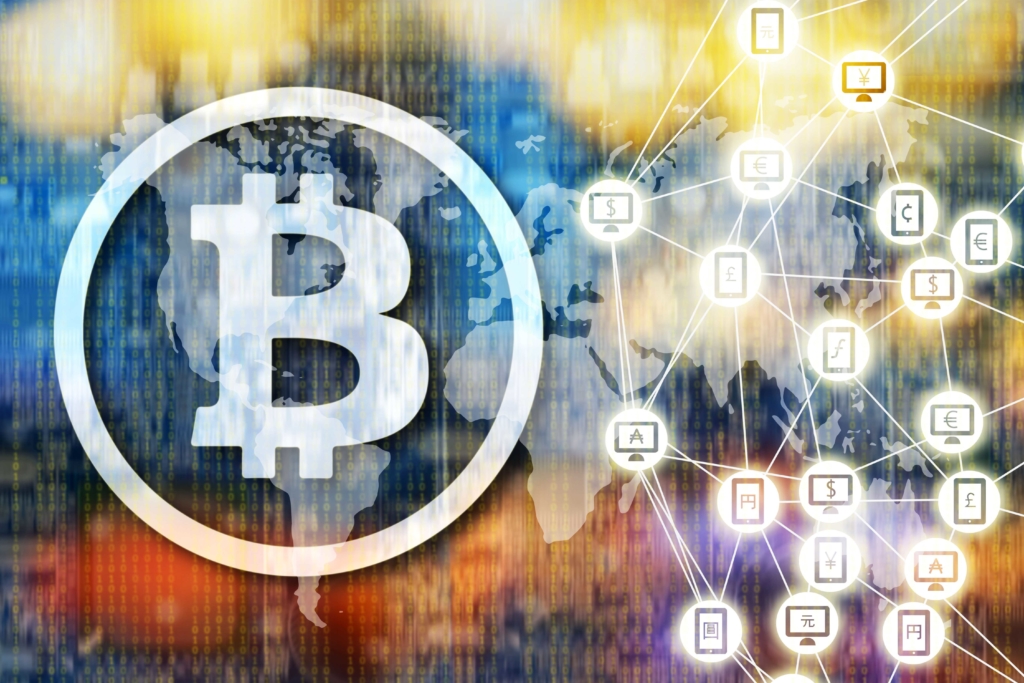 In a statement on the sidelines of the Arab Monetary Fund (AMF) event held on 13th December, UAE Central Bank governor Mubarak Rashed Al Mansouri said the cryptocurrency will be used in cross-border transactions between the two GCC nations.
The joint digital currency would be based on blockchain, the shared ledger of transactions that is maintained by a network of computers on the internet rather than a central authority, he said.
The announcement comes at a time when blockchain-based technologies are making significant headways within the industry. Bitcoin, a very popular digital currency, has experienced rapid surges over the last few weeks reaching record highs of up to $20,000.
The project, according to Al Mansouri, is still in its initial phase, "it's just a study between UAE and Saudi [Arabia] and we have not gone deeper into it."
He added that, at the moment, there is still no specific framework as to when the study will be completed and who will be involved from both parties.
Cashing in on blockchain
The central banks of the two nations had previously expressed scepticism about the credibility and stability of digital currencies such as bitcoin, with the UAE Central Bank saying it did not recognise bitcoin as an official currency, according to reports. Subsequently, in July, the Saudi central bank warned against trading bitcoin because it was outside the bank's regulatory reach.
However, Al Mansouri said the central banks wanted to understand blockchain technology better.
He said the UAE-Saudi digital currency would be used among banks, not by individual consumers, and would make transactions more efficient.
"It is digitisation of what we do already between central banks and banks," he said.
The UAE government, over the last year, has been pushing forward initiatives based on blockchain. Last year, the emirate of Dubai launched its Blockchain Strategy, which is aimed at improving government efficiency by transferring 100 percent of transactions to the blockchain network by 2020. Forecasts from the Smart Dubai Office suggest that the introducing the technology to government services will generate AED5.5 billion by 2020.