Startup funding worth more than $1 billion is likely to be raised in the UAE this year, according to a report by WAM, which will further boost the growing start-up sector.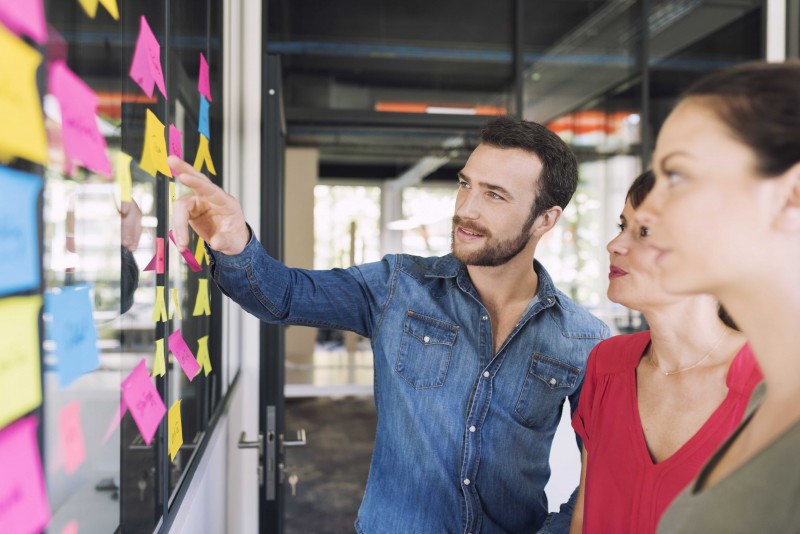 The figures come ahead the three-day AIM Startup that will take place at Dubai World Trade Centre from 9th-11th April 2018.
Start-up movement in the Middle East is accelerating with 260 startup deals generating $560 million in 2017, up from 176 deals raising $249 million in 2016 while governments are reducing entry-level barriers and improving the 'Doing Business' environment that is helping startups to expand fast.
An initiative of the UAE Ministry of Economy, AIM Startup brings tech-entrepreneurs closer to investors, venture capital funds and mentors, to help new technology-driven solutions and companies start up and grow.
According to the ministry, startups in the region need funding and institutional support to expand and play their due role in changing the economic landscape.
AIM Startup runs concurrently with the Annual Investment Meeting (AIM, an event focused on Foreign Direct Investment (FDI) in emerging markets, which is held under the patronage of Sheikh Mohammed bin Rashid Al Maktoum, the Vice President, Prime Minister and Ruler of Dubai. The platform is aimed at facilitating strategic networking and promoting investment.
Registration is still open for startups to apply for the annual event. Any startup in line with the theme – "Technology For Sustainable Development And Inclusive Growth" and a business plan could vie for the final showdown for funding at the AIM Startup – the biggest startup event in the Middle East – where venture capitalist and angel investors come to find the best startup for funding.
As many as 200 startups will showcase their innovative products/services to a global audience for three full days and among them, the most worthy startups will be short-listed to pitch their projects to a panel of international expert and massive number of investors, potential business partners, corporate and government representatives, with a goal to attract capital investment and cash rewards.
AIM Startup winners will be awarded with various prizes, including a total cash prize of $50,000, to be distributed to finalists in recognition of their achievements and innovations.